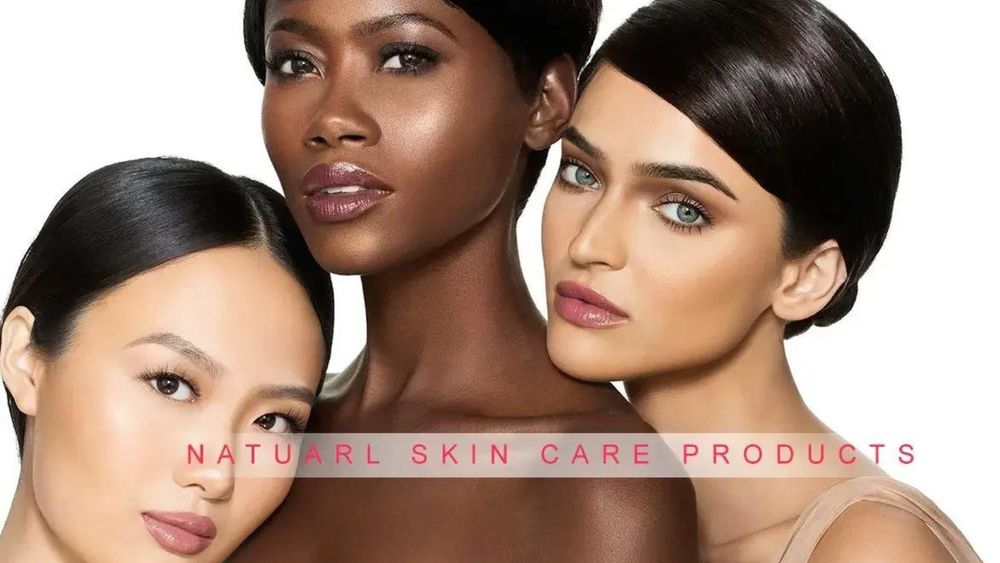 LU Skincare
LU Skincare: Natural skincare products inspired by Mother Nature
Having a luxurious vegan body butter to incorporate into your self care routine is a totally underrated step towards loving yourself and your body. LU Skincare have formulated a deeply moisturising, divinely scented, natural ingredient range that we have fallen head over heels with, and with their company motto being to 'love yourself and the planet too,' we simply had to indulge in some of their luxurious natural skincare products. 
Amongst their generous selection of face creams, masks and exfoliators, LU Skincare have whipped up two body butters; one formulated with a base of cocoa butter and added honeysuckle and jasmine, a scent that will whisk you away to a hot summer's evening in Provence - perfect for a deeply moisturising, non-greasy application on dry skin. The other has a lighter texture, formulated with a base of shea butter and added patchouli and lime - this super fresh scent aids the natural anti-inflammatory and anti-ageing properties of shea and added vitamins A and E. We've loved using these products as the perfect way to lock in moisture after a nice wind-down in the bath using some of our favourite vegan bath products. 
Not only are they the one stop shop for high-quality ingredients that work to improve the appearance of your skin, all of their formulas are paraben and sulphate free, making them the perfect natural skincare products whatever your skin type. Made in the UK and using fully recyclable packaging, Laurence & Umeh have combined their African and European roots to create a range that takes pride in the healing power of their ingredients and the fact that their range appeals to everyone regardless of skin type, complexion or age.
Want even more natural skincare products to add to your collection? Check out our review of Eco Whipped. And why not complete the routine by making your very own vegan body scrub at home.