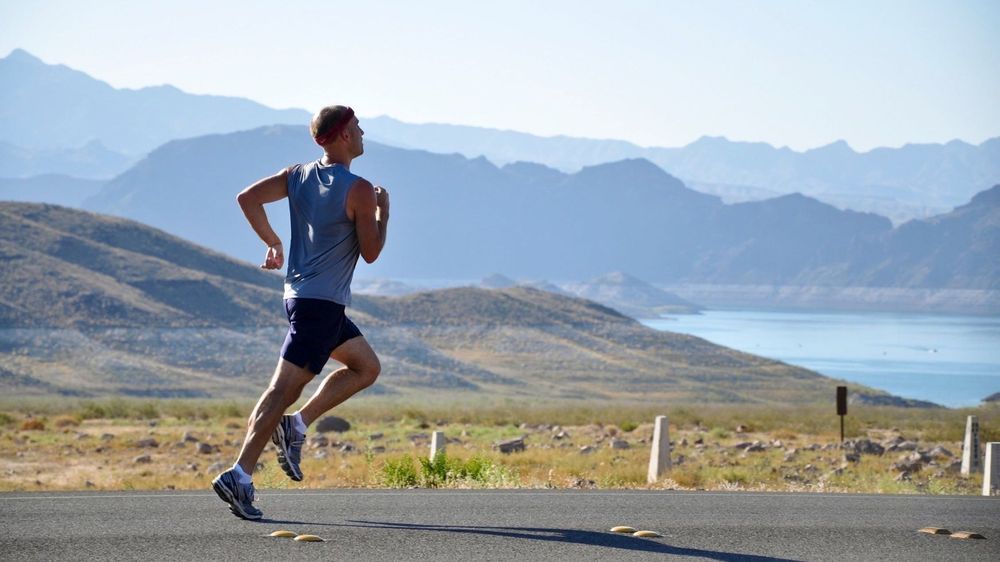 Pixabay
9 athletes powered by plants
Amy Hudson is a runner with the Inverness Harriers and not only was Amy the first British Woman past the post in the 2019 Chicago Marathon with a personal best of 2 hours and 58 minutes. She owns and operates "Pure Bakery" a vegan bakery that produces stunning and delicious celebration cakes.
Andy Stone
Andy has set himself the incredible challenge of competing in 70 triathlons in 70 days. He's been training for this for the past year and his first triathlon in the challenge takes place on April 4th 2022. However he says his greatest achievement has been being sober for the past 6 years. Inspiring and incredible, he's already raised over €4000 for various charities.
Chaz Wasserman
Chaz is a South African pro MMA Fighter who is also co-owner of Pointbreak Fitness Centre in Cape Town. He is also a fitness trainer and life coach who firmly believes that "Whatever you believe about yourself on the inside, is what you will manifest on the outside".
Chris Smalling
Chris is a British Footballer who plays for Italian club AS Roma. He and his wife are both vegan and in June of last year he invested in a Spanish vegan meat brand called Heura. He followed his wife in converting to a vegan diet. As he told Forbes magazine "…I realised my tastebuds weren't more important than the pain of all of these animals and the future of the planet".
Fiona Oakes
Fiona has been vegan since the age of 6 and now holds four world records for marathon running. This is despite losing a kneecap due to a tumour at age 17. She owns and runs Towerhill Stables Animal Sanctuary where she cares for over 500 animals. Her book Running For Good is available now and proceeds go to the Animal Sanctuary
James Wilks
James was born in Leicestershire and has not only been an MMA fighter he is a vegan activist and film producer responsible for the phenomenal "The Game Changers" a 2018 documentary film looking at the sports world evolving attitude to plant-based proteins.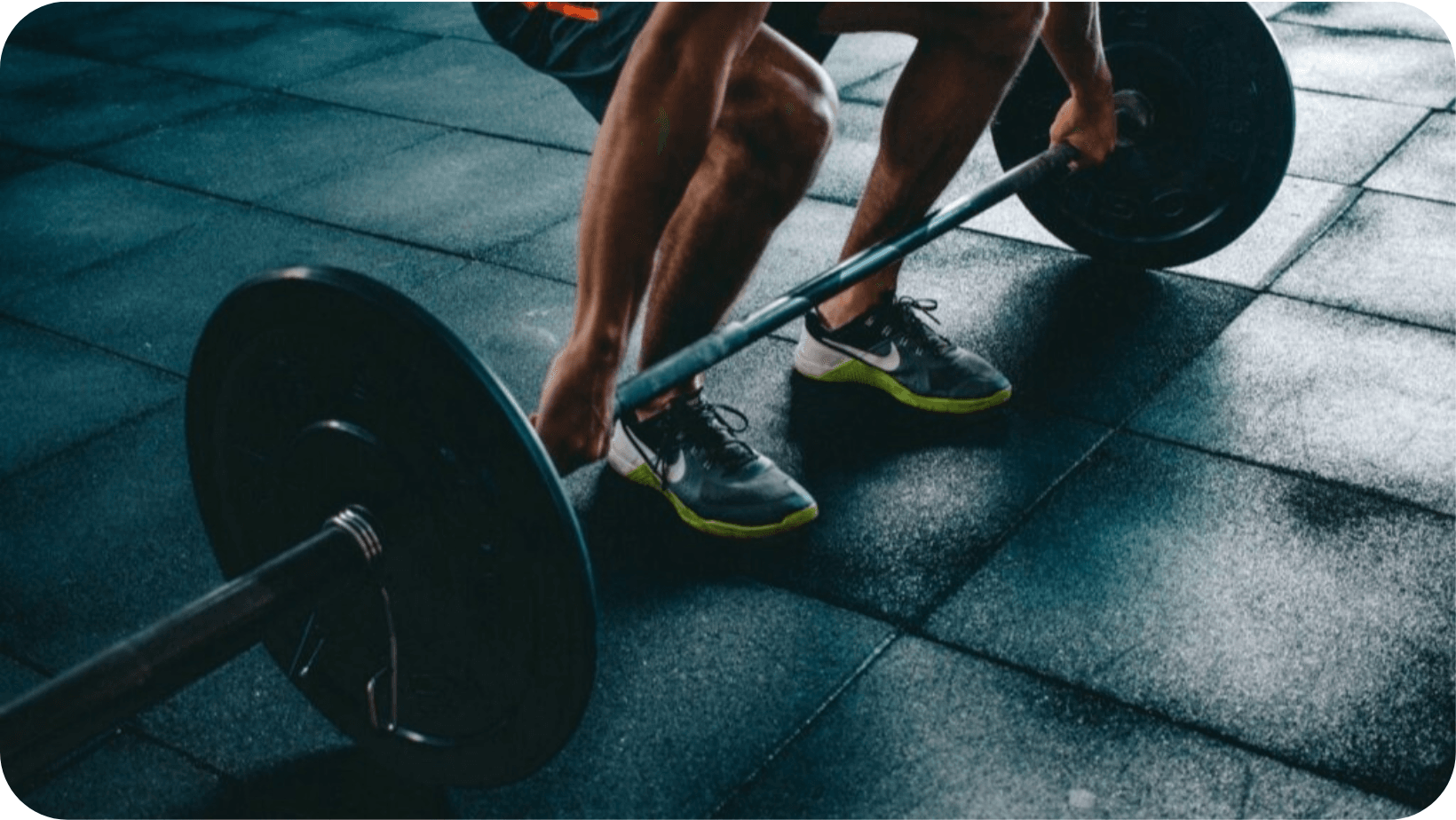 Victor Freitas
Lawrence Okolie
Lawrence "The Sauce" Okolie, competed at the 2016 Rio Olympics and is now a professional boxer who holds the current WBO Cruiserweight title. He switched to a vegan diet because he was told that his energy levels would rise and he has never looked back.
Mathew Pritchard
Mathew is a pro skateboarder and former tv daredevil and star of Dirty Sanchez and Balls of Steel. He now presents the BBC's first vegan cookery show, Dirty Vegan which inspired the cookbooks of the same name. During lockdown he completed the challenge of rowing across the Atlantic to raise funds for Dean Farms Trust animal sanctuary, as well as Humen, a men's mental health charity.
Norma J Reynolds
Although a shocking and horrific car crash almost wrecked her chances, Norma has been a champion in the NFF (Natural Fit Federation) since 2018. She's also a motivational coach and writes and publishes vegan recipes. Not only that she is also a singer/songwriter and linguist.