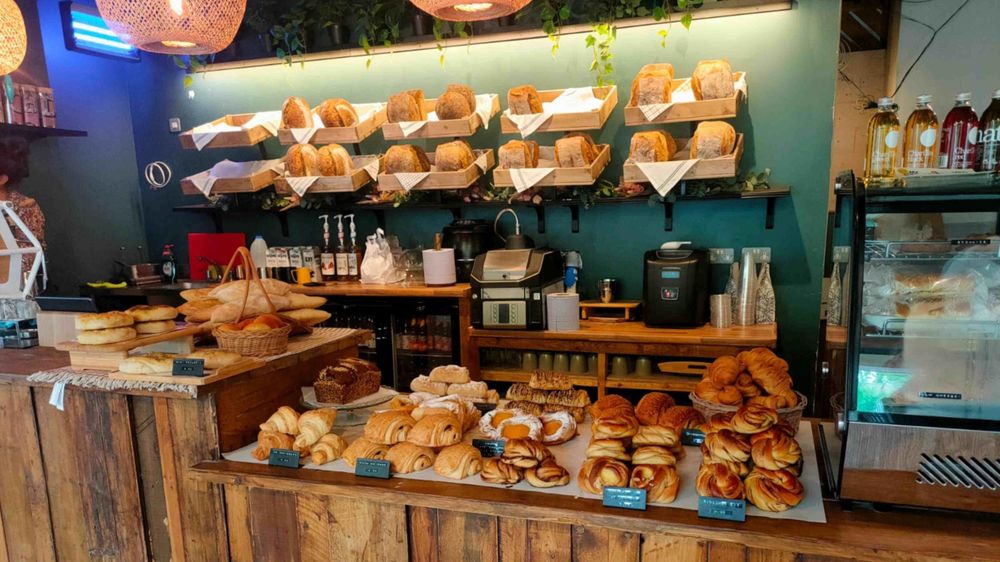 Charles Artisan Bread
Charles Artisan Bread: London bakery with delicious vegan options
To celebrate Veganuary, East London's popular bakery Charles Artisan Bread has launched its indulgent Vegan Savoury Croissants menu which is available at both its micro-bakery in Clapton and its bakery in Chobham, just in front of the Velodrome.
Locals and visitors can choose from three delicious vegan croissants, including Vegan Cheese and Tomato, Zalmon and Vegan Cream Cheese and Vegan N'duja & Vegan Brie, all priced at £4.25 and available across the whole month of January.
The bakery also offers an impressive selection of vegan pastries and bakes - carb-loving customers can choose from several loaves including the Clapton Sourdough (white), the Charles Wholemeal Sourdough, the Multigrain Wholemeal Sourdough and daily specials, as well as savoury focaccia and delicious sandwiches for every taste. 
Sweet lovers can pick from a magnificent selection of handmade pastries with Vegan Almond Danish, Vegan Pear & Almond Danish, Vegan Apple Crumble Danish, and daily specials including mouth-watering Vegan Donuts, to satisfy every need.
Specialising in Danish artisan sourdough bread and pastries, each loaf and pastry is made with natural ingredients without additives. Using a slow 24-hour fermentation process, the bakery produces a finite number of goods daily, maintaining high-quality standards to satisfy its clients' needs.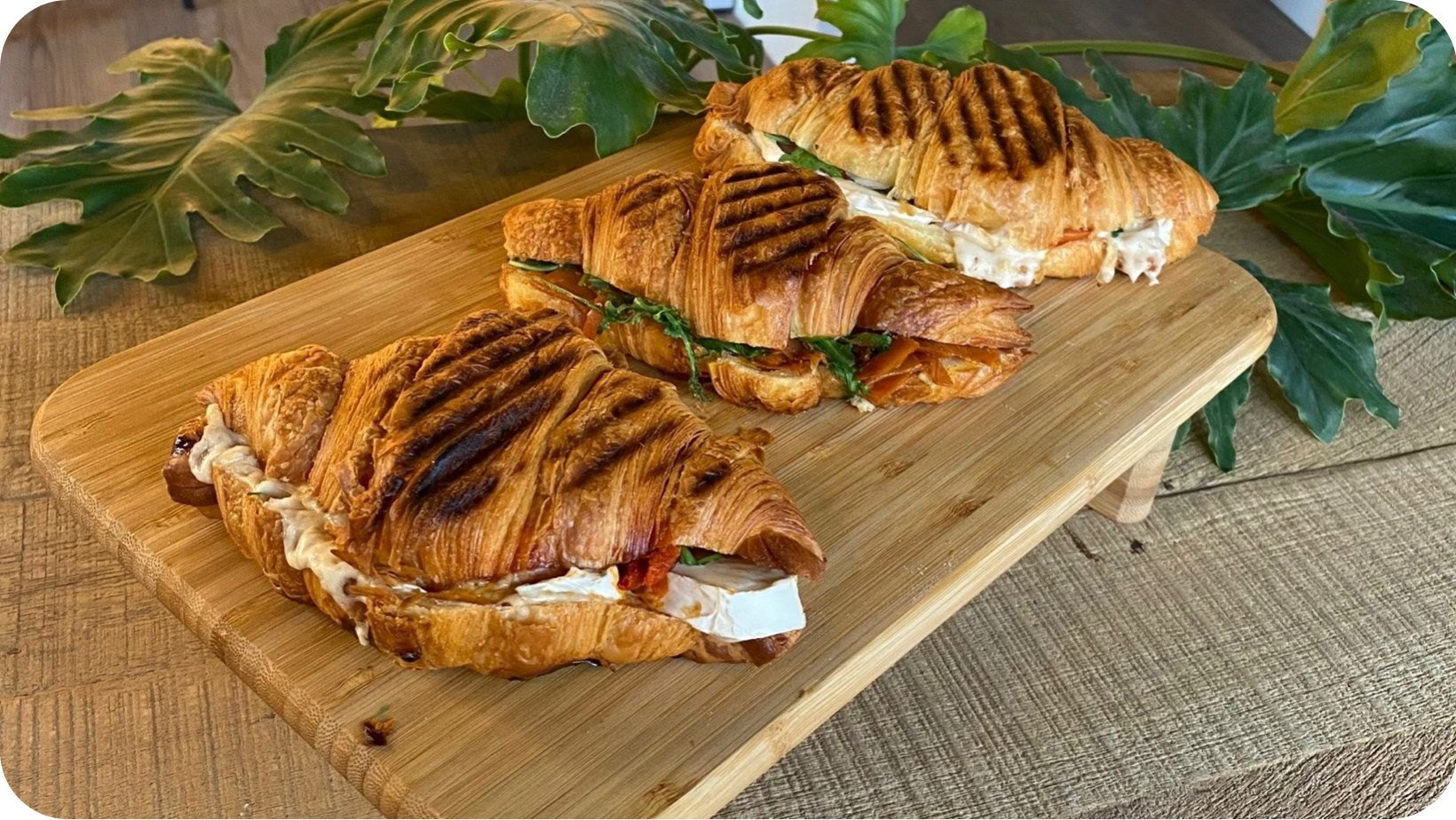 Charles Artisan Bread
Championing its East London origins, both bakeries stock several local products including Vegan Cheese from Honestly Tasty, and Chilli Sauces from Dalston Chillies.
Charles Artisan Bread is also passionate about giving back to its beloved local community. Over the Christmas period across the month of December, it helped charity Hackney Night Shelter with their mission to provide shelter and support to homeless guests, kindly donating 50p for each pastry sold at both its micro-bakery in Clapton and its bakery in Chobham, just in front of the Velodrome.
Charles Artisan Bread is open daily from 8 am until 3 pm. The Clapton bakery is located at 51 Lower Clapton Road, E5 0NS, the Chobham site is located at 8 Abercrombie Road, Chobham Manor, E20 1FU.
For more info, you can visit their website or find them on Instagram.
If you would like more insight into baking we had the pleasure of interviewing the founder of the first vegan bakery in the UK; read more about it here. Or perhaps, you would like to try your hand at baking yourself, if so check out our decadent brownies and melt-in-your-mouth chocolate cake.