Sunshiine Health Vitamins
Feel your best with Sunshiine Health Vitamins vegan vitamin D
Did you know our bodies are capable of making vitamin D? When exposed to sunlight, a protein in our skin called 7-DHC reacts with the UVB rays, converting it into vitamin D3. But if you're living in the UK, you know that sunshine is a rare and glorious occasion over the spring and summer, but in the autumn and winter it is practically non-existent. This means that most of us, vegans and non-vegans alike, should be taking a vitamin D supplement to control the amount of calcium and phosphate in our bodies and keep our muscles healthy too.
But for vegans, it's not quite as simple as picking up any old vitamin D. Whilst vitamin D2 is always vegan friendly, D3 is often derived from sheep's wool or other animal sources - so it's always important to look out for vitamin D3 made from lichen, which is totally vegan friendly. Introducing Sunshiine Health, who take all the confusion away from searching for the perfect vitamin - they've created a vegan vitamin D supplement to help boost your immune system and feel your best.
We had the pleasure of trying Sunshiine Health's low calorie, vegan vitamin D gummies that not only do wonders for your body, but taste amazing too. With no artificial flavours, colours or sweeteners, you can ensure that you're getting all the goodness out of them, without any unnecessary nasties too. Their vegan vitamin D gummies became a part of our morning routine and we even looked forward to taking them. In a short space of time, they helped boost our energy levels and regulate our moods, and over time hopefully will only do even more amazing things for your body such as improving your immunity.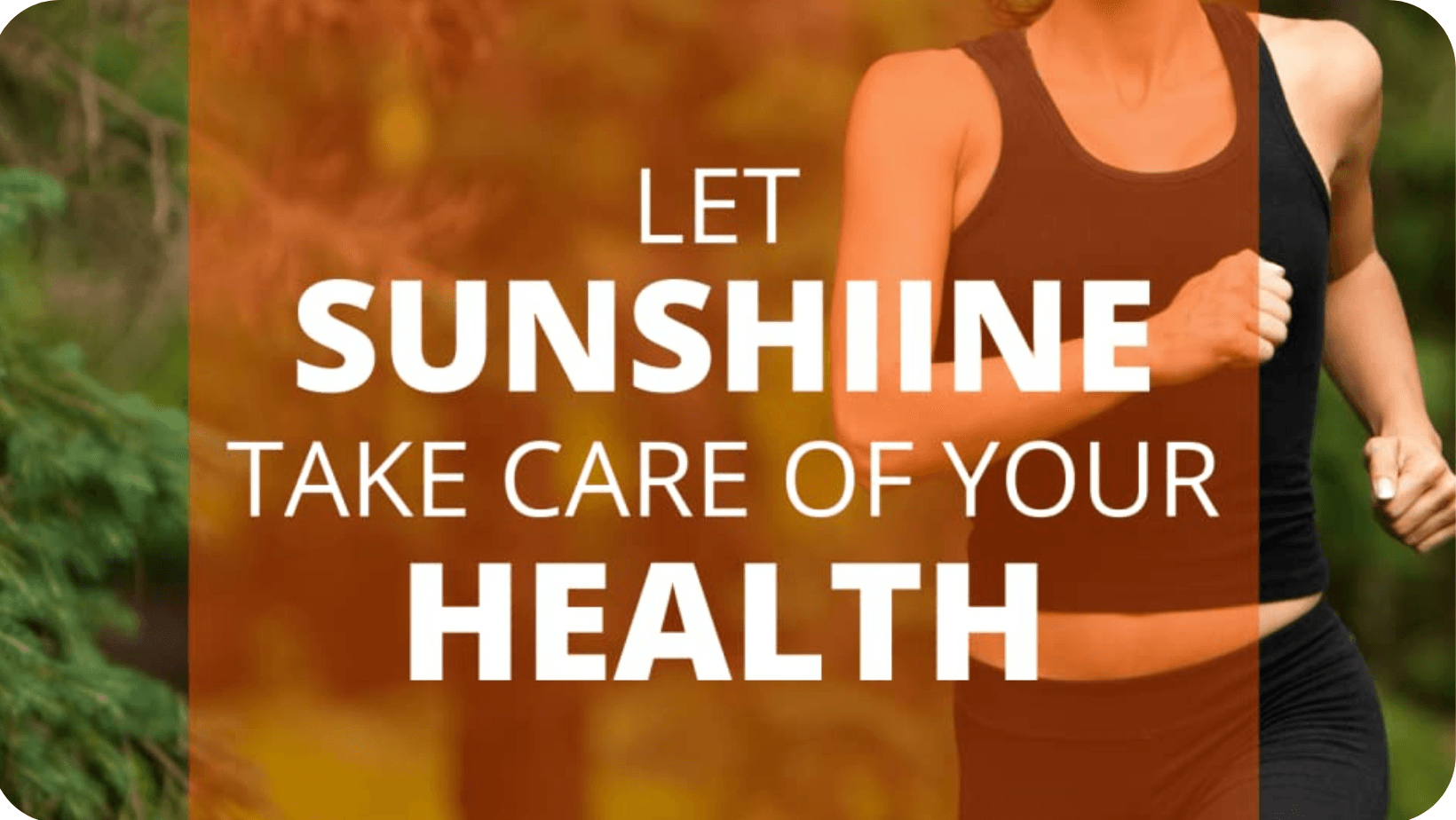 If you want to have a bit more Sunshiine in your life, check out Sunshiine Health for the best vegan vitamin D supplements - available to buy through their website and Amazon.
At V-Land, we're passionate about taking care of our minds and bodies - inside and out. Vegan vitamins and supplements are a great way to give an extra boost; for healthy, glossy hair we recommend Glowwa, whilst Bubbl & Co are great for upgrading your water. And for a great all-rounder, we love Heyoo vitamins for keeping our bodies topped up.