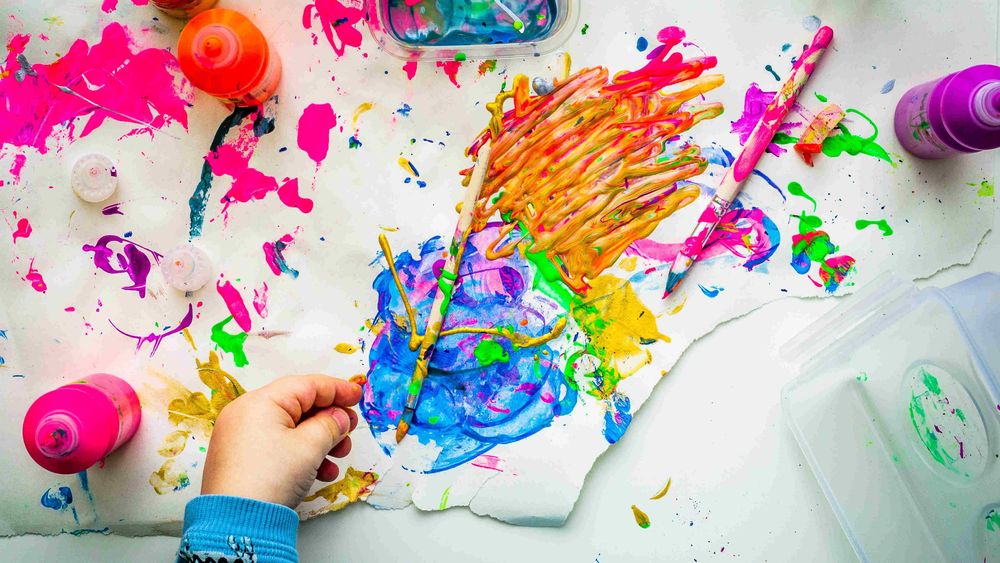 Dragos Gontariu/Unsplash
How your creative career choices contribute to vegan activism
Part and parcel of living a vegan lifestyle means making active choices everyday to avoid what has, for so long, been deemed by society as 'the norm'. Choosing not to eat animal products, not buying products that are tested on animals nor contributing money to fund other attempts at animal cruelty, we play our own personal part in reducing demand for these options. 
For those in creative careers, and in particular freelancers, there is another step that we can take towards making active decisions in breaking down these societal 'norms', simply by excluding work that involves exploitation of animals. To preface this, we understand that for many, turning down work because of moral misalignment with clients isn't always an option - someone's gotta pay the bills! But if you are financially in a position where you can be more selective with which clients and projects you choose to work on, there are a few things you might want to think about next time a new project pops into your inbox.
We first heard of this idea when Illustrator, Activist and YouTuber, Holly Exley, stated in a Youtube video that she will no longer be illustrating meat. In an interview with Laurence King Publishing, she explained 'Food illustration is an area of expertise within my business so it wasn't something I undertook lightly… I care deeply about animals and the environment and painting meat started to make me feel uneasy.' And it makes total sense - if you have chosen a lifestyle that actively excludes animal exploitation, then why would you want to promote it through the artwork you're creating? It could be an illustration for a recipe or an article that focuses on meat products, which you may feel uncomfortable illustrating if it encourages someone to go out and support animal exploitation. There are, however, instances where you may be able to reframe what the illustration is to you; for example, illustrating a cake or strawberries and cream or even a glass of milk could be interpreted as using vegan ingredients!
And this doesn't just apply to illustration - whatever kind of creative industry you work in, it could also depend on the clients you choose to work with. For example, choosing not to work with supermarket brands that produce animal products, or fashion companies that create leather goods - the list goes on. This could apply to designers in particular, or photographers who choose not to work for certain brands or use certain animal products in their photos. These are all subtle yet effective forms of vegan activism that can help to align your work with your dietary and lifestyle morals.
If you're interested in learning more about art and activism, check out our article on vegan artists you should follow on Instagram. Literature also has a huge role to play in changing perceptions of animals, check out our interview with Midge Raymond on Writing for Animals.