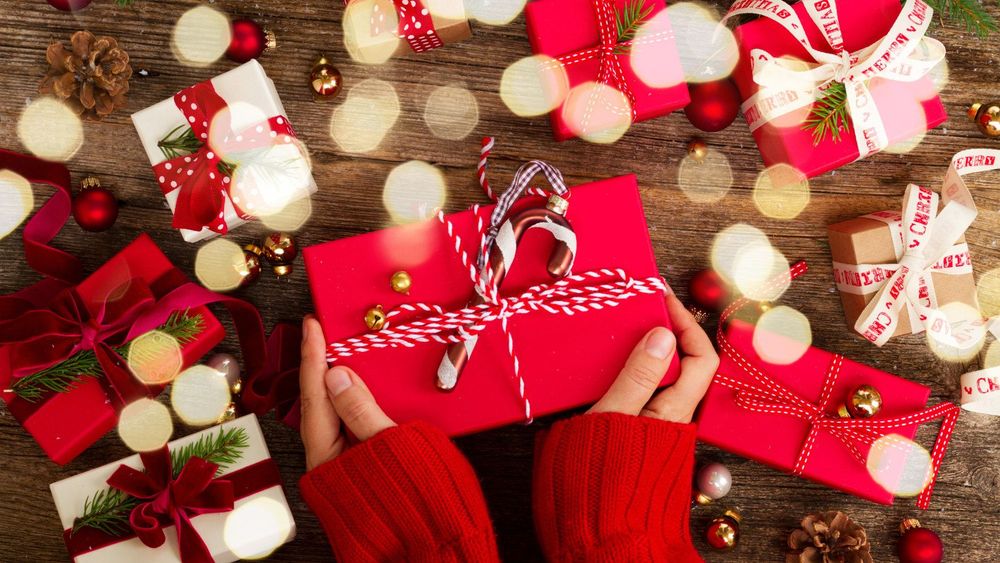 Anastacia Collection/Canva Pro
Impress your office with these vegan secret santa gifts under £10
Christmas specials are on the TV, carols and festive hits are playing in every shop, Christmas lights are illuminating the High Street - it's the most festive time of the year! For some of us it's time to dread that last-minute panic before we finally brave the shops to buy Christmas gifts, while others are more organised and already admiring their perfectly wrapped gifts and well-stocked cupboards and fridges. Whether it's all going to plan or you're hoping it'll all come together at the last moment, there's still time for you to buy the perfect Secret Santa gift. 
But, what do you buy for your vegan Secret Santa? Worry not festive friends, V-Land UK have got you covered. Your colleagues will think you are the most thoughtful colleague in the office with these vegan secret Santa ideas that can be found on the High Street.
Whittard Instant Tea
Whittard powdered instant tea in festive Mulled Wine flavour comes in a beautiful tin and is the perfect Secret Santa gift at £9. Browse their website for more instant tea flavours for more secret Santa gifts under £10.
Marks & Spencer's Sparkle
Bound to be a hit this year, this vegan-friendly sparkling wine sparkles all the more with the addition of edible 22ct gold leaf. Marks & Spencer describe it as "crisp and citrusy with notes of pear and melon". If you're looking for an alcohol-free Secret Santa gift, you can also find £10 and £5.50 chocolate boxes from Marks & Spencer's Plant Kitchen range or a £5 bag of vegan fudge.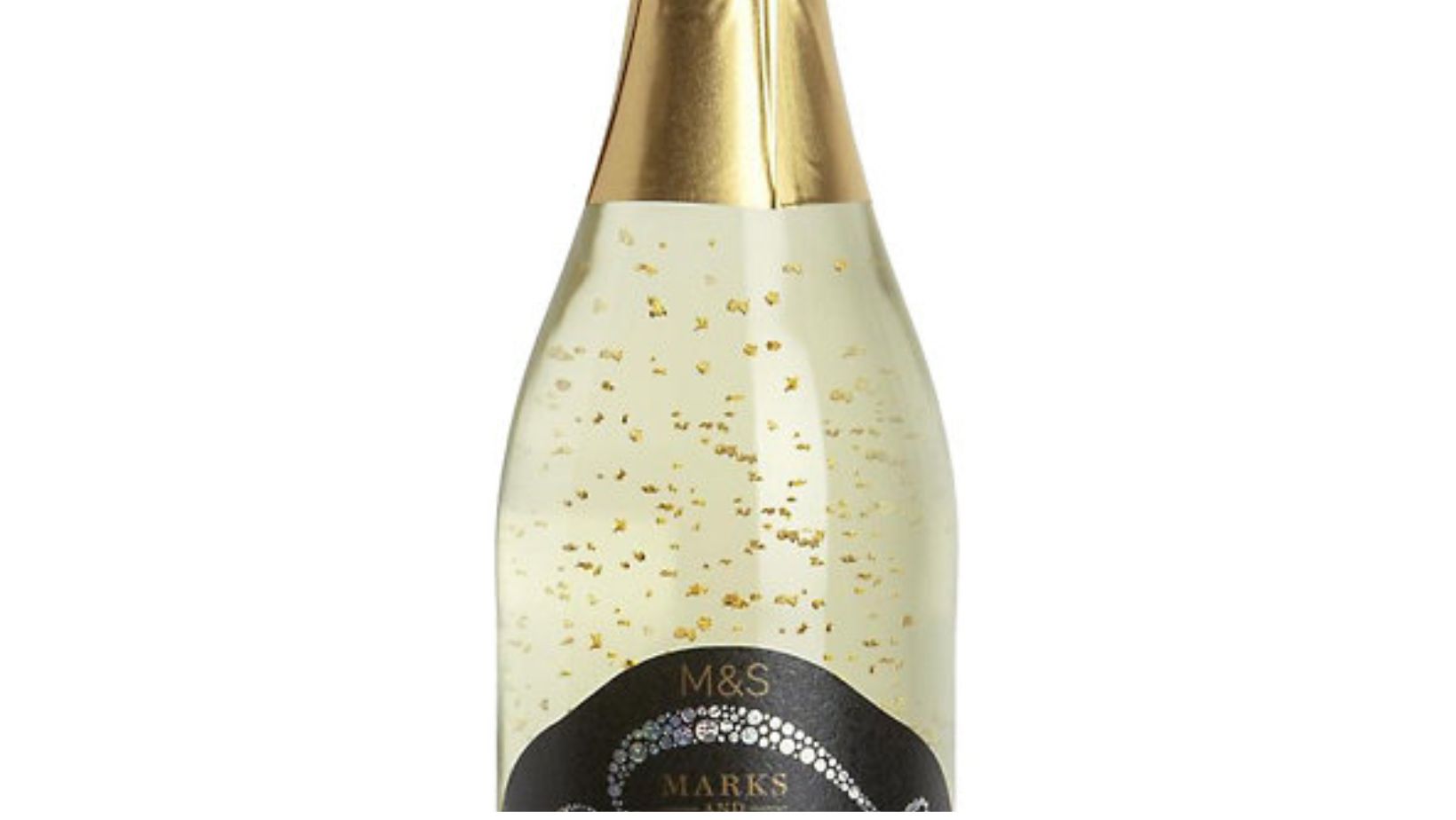 Boots
Joe & Seph's Gourmet Vegan Popcorn Selection Box is available in Boots for £7.50. A box includes four flavours; Vegan Salted Caramel, Vegan Toffee Apple & Cinnamon, Vegan Coconut & Cacao and rich Vegan Dark Chocolate. These are perfect small vegan Secret Santa gifts under £10 and also a great stocking filler to prepare for a festive film night.
Neal's Yard 
Neal's Yard Dreamy Nights Sleep Duo includes their Goodnight Pillow Mist and Relaxation Remedies To Roll. Made with relaxing, sustainability sourced French lavender from the unspoilt foothills of the French Alps, this miniature gift set promises to aid blissful sleep right on budget for £10.
Lush Butterbear
If you're looking for secret Santa gifts under £5, Lush's Butterbear bath bomb is a perfect small gift if the recipient likes a long soak in the bath. We chose the Butterbear as it's sulphate-free, enriched with ylang-ylang oil and softening Fair Trade organic cocoa butter with no nasties for just £3. Lush have plenty of vegan products, one of our favourites being their Don't Look At Me skin brightening face mask, a vibrant, lemon scented, bright blue face mask, the gift of self care for your vegan secret Santa.
It's also worth checking out The Body Shop and Holland & Barrett, or, if personalised gifts are your thing, Etsy is a great place for eco-friendly, vegan gift ideas too. 
For the ultimate eco-friendly Christmas gift, why not check out your local charity stores for a one-of-a-kind find at an unbeatable price. Our personal fave option! Or, for more vegan secret Santa gifts you might want to check out 7 organic vegan brands and vegan and cruelty free makeup for your travel bag.