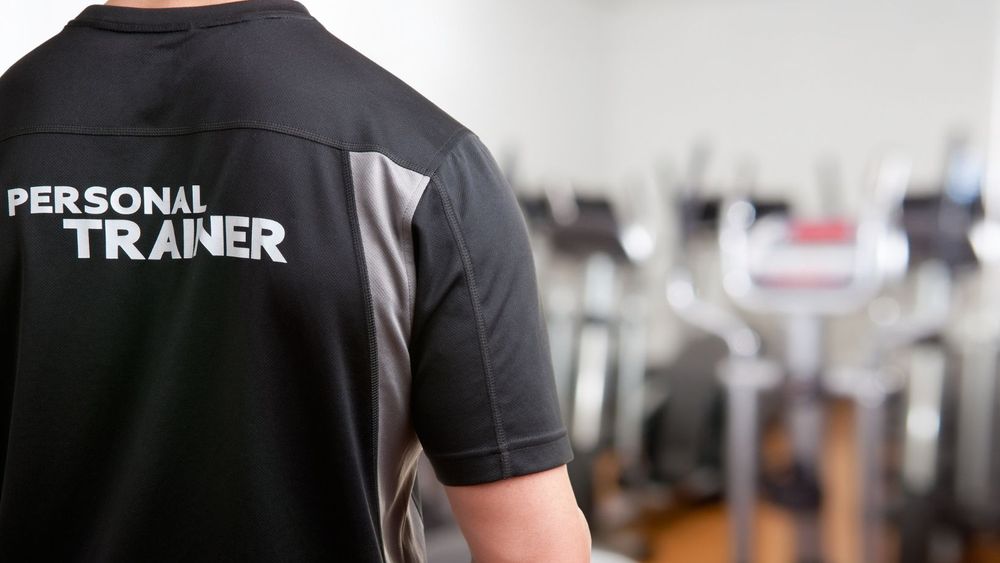 Ruigisantos/Getty Images via Canva Pro
Motivating online vegan personal trainers to follow
Online personal trainers are hugely popular on social media and YouTube. Their videos are a great way to invest some time in yourself and to work out for your health when you have a hectic schedule or the gym just isn't for you.
Personal trainers online provide a variety of workout videos for different abilities, goals and stages in your journey. They are also invaluable when it comes to learning to optimise your workout and protect yourself from injury by giving advice on your form and how to use any equipment that may be involved.
YouTube and Instagram personal trainers also tend to include videos on their channels about nutrition, setting goals, how to get into the right headspace to create healthy habits and more.
Here's five vegan personal trainers as a starting point. YouTube is full of trainers who cater to all types of people and lifestyles so we'd encourage you to do some research and find a personal trainer that's right for you.
The Sculpted Vegan
The Sculpted Vegan, Kim Constable, is a world-renowned fitness icon. Kim is a pro bikini athlete who has sold thousands of body sculpting programmes worldwide. Her YouTube channel includes videos of her workouts at the gym along with helpful tips so that you can replicate them, you can also purchase training plans and bootcamps on her website.
Tess Begg
Tess Begg is a plant based YouTuber from Sydney, Australia. She posts recipe and workout videos to promote a healthy vegan lifestyle. She also shares lots of insight into her own routine by posting What I Eat In A Day videos and other lifestyle vlogs.
Jaclyn Wood 
Jaclyn Wood is a vegan personal trainer and nutrition YouTuber. She posts regular workout videos, including gym and home workouts, alongside plant based recipes. Her channel has lots of helpful playlists.
Bianca Taylor
Bianca Taylor's YouTube channel has some great recipes and meal prep ideas for vegans. Alongside vegan nutrition, Bianca's channel has some short HIIT workout videos including booty building and videos on how to twerk. Bianca also has an app to help out with workout and meal plans.
Nimai Delgado
Nimai Delgado is a vegan personal trainer and bodybuilder who specialises in coaching vegan athletes. Although he doesn't post many workouts to his YouTube channel you can find lots of guidance and inspo on his Instagram. Nimai is also the founder of Vedge Nutrition who provide vegan protein and supplements.
Time to grab a bottle of water and choose your first workout!
If you'd like to read more on health and nutrition, you may be interested in athletes powered by plants and can a plant-based diet help prevent and treat type 2 diabetes?