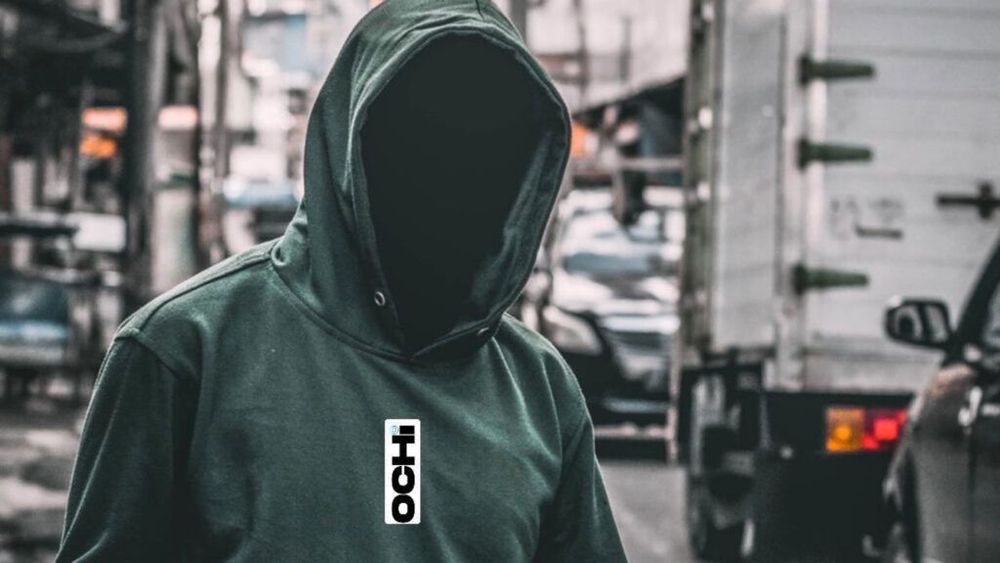 Ochi
Ochi: Eyes on fashion and the ocean
When it comes to veganism, the first thing that comes to mind for many people, is food. But for vegans and non-vegans alike let's remember that veganism is NOT just about food. Of course, food is an important part of our day and and we spend many hours thinking about what we are going to eat for lunch or dinner. And we need to eat right?
But for many people, the way they dress and their style is just as important as food. We need to eat every day. But we also need to get dressed every day. Nobody's going out naked… right? 
The sustainable and vegan fashion market is growing, so now there's no excuse to say "Hey I'm vegan" while still continuing to buy clothes that are unsustainable or harm our ecosystem. 
As fashion lovers, we want to feel stylish or exuberant, feeling comfortable and dressing well is important too. And that's what the new brand Ochi brings to the market. 100% organic, recycled, eco-friendly and vegan. The brand, whose name means "eyes" (Ochi is Romanian for eyes), is not only committed to creating quality clothes but is also concerned with removing plastics from the ocean. In partnership with the organization, CleanHub, for every purchase from the Ochi website, the partnership will remove 1kg of plastic from our oceans. A perfect idea to help save our planet: being fashion conscious while eco-conscious. 
The brand was born in 2021 in the middle of lockdown, and at the moment it has in its collection t-shirts and hoodies in different colours - they may expand the options in the future.  
Our V-Land team have been wearing Ochi t-shirts, and found them comfortable, stylish and have had many people asking, "Oooh! Where'd you get that?"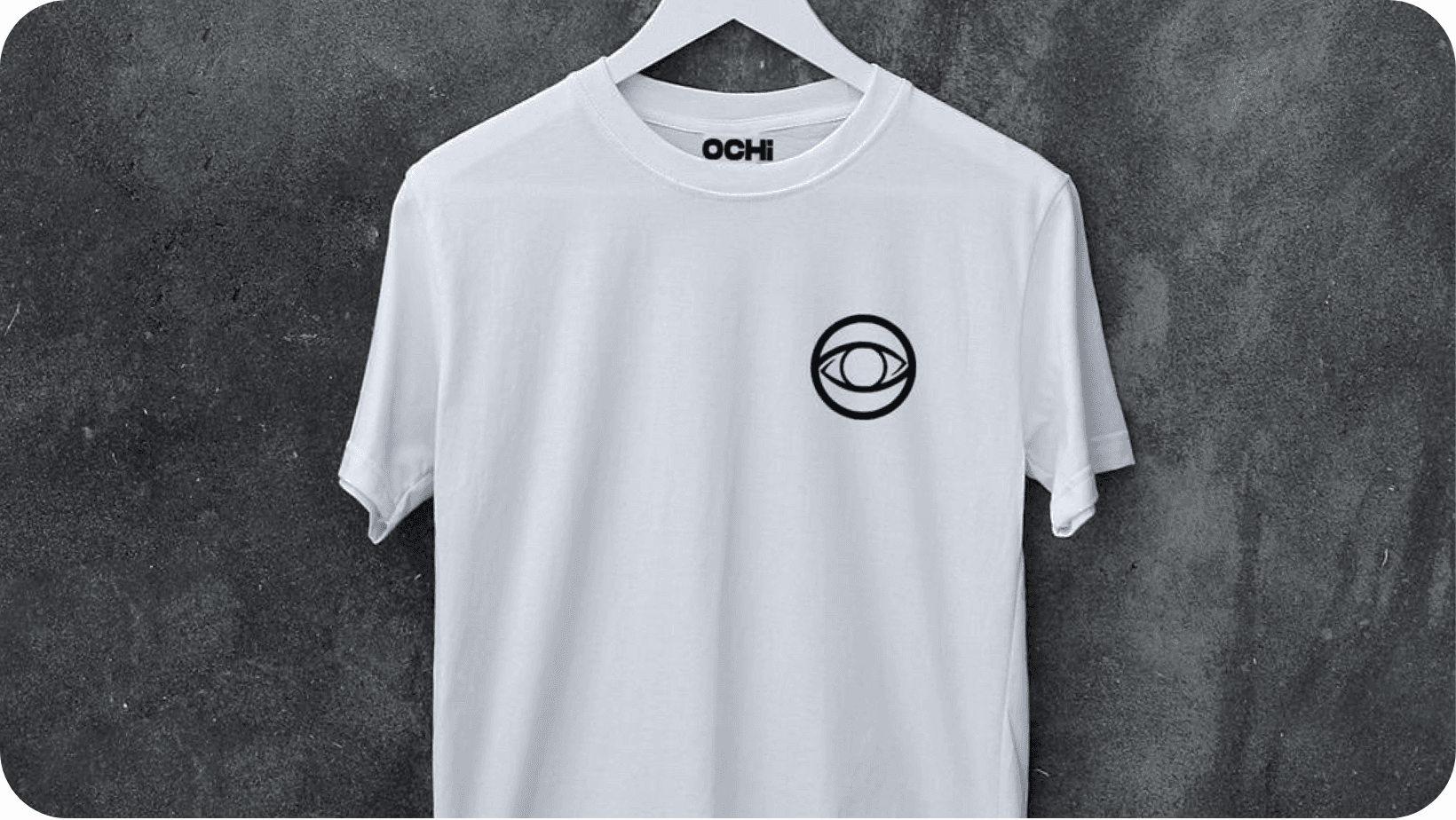 Not only are they stylish, but they are also durable: we've washed ours many times and they've retained their shape and colour perfectly.
Talking to the brand's founders, Ryan Unsworth and Roxana Simon, it is very clear that the brand's goal, beyond saving our ocean, is to encourage people to not only eat vegan or plant-based but also to make them aware of sustainable, vegan, cruelty-free fashion.
Right now and for a limited time only our readers will get 10% off on any purchase on the Ochi website using the code VLAND10.