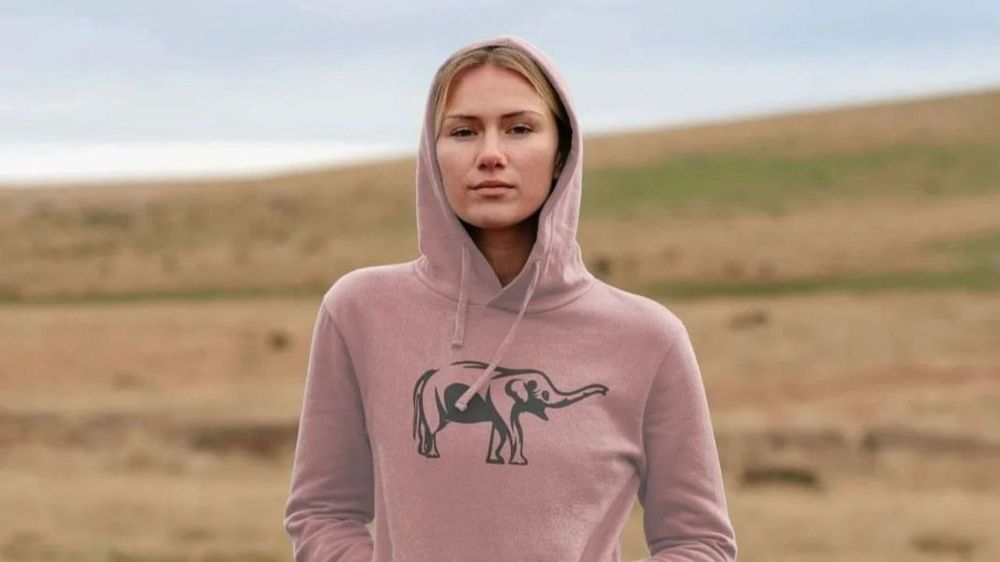 Organski
Organski: Planet friendly, fashion forward
Being well dressed makes you feel wonderful. Even more so when those clothes are made with sustainable materials AND when part of the profits go to help out our animal friends. That's what organic, vegan clothing brand Organski are bringing to you the customer. Beautiful design, quality and purpose.
Amy and Nikki, the lovely people behind Organski wanted to try something different. Unique designs not available anywhere else, the desire to help animals by giving 10% of all profits to animal shelters up and down the UK; every purchase you make goes to help provide food and bedding for those waiting for their forever home. 
Furthermore, thanks to their partnership with Teemill who print their garments using sustainable energy and materials, each garment is made to be "remade": what that means is that when you've worn your T-shirt and you're looking for something new you can send the garment back to Teemill for free using a special QR code and they'll repurpose it into more clothing AND you'll get 10% off your next purchase as a thank you for supporting a circular economy.
Teemill uses only certified organic cotton. Here's why that's important: organic cotton is better for the producers and the ecosystem in which it is produced. Instead of more toxic pesticides, fertilisers or plastic, organic farming encourages biodiversity and leads to the extra soft feel of their products. This leads to higher earnings for farmers with better soil quality and water security, with food crops grown on the same soil in the dry season. Fewer inputs also mean less water, but even organic cotton is still a thirsty crop. So where you grow it matters. The fields that grow the organic cotton for Teemill products are in the North of India, where the monsoons fill reservoirs that supply almost all the water needed.
Also, each T-shirt is designed in-house and the small but brilliant team are continually working on fresh new designs, so you'll never be out of style.
What's not to love?
PLUS for a limited time only, their distinctive pride collection is available on the website.