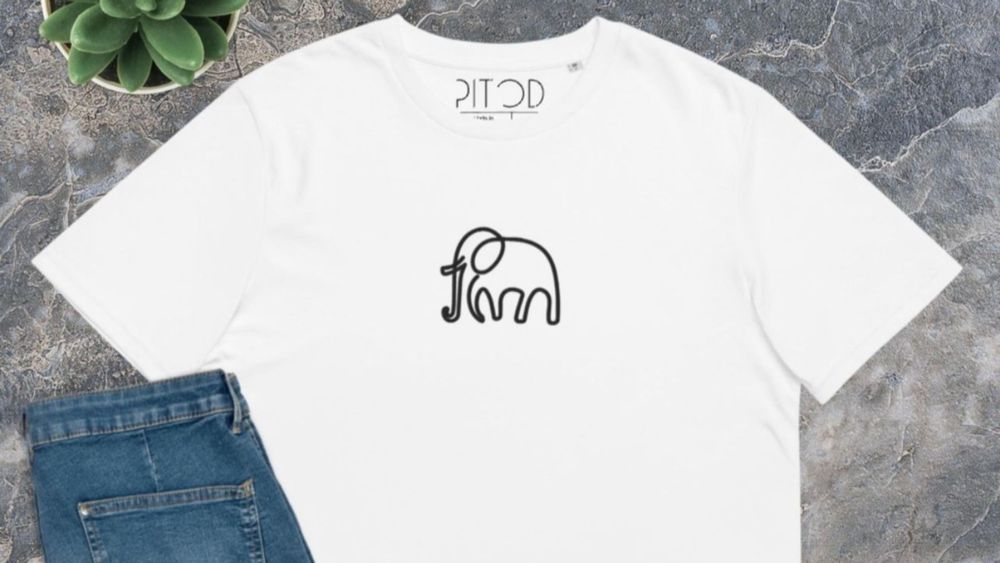 Pitod
Pitod: Timeless, comfortable Fashion
Finding easy to wear and easy to care for sustainable fashion should be… well easy. But actually finding something you're happy wearing and feel stylish in, is hard.
It needn't be this way and Pitod is here for you. Pitod was launched this year to bring everyone sustainable beautiful fashion that is affordable, easy to wear, soft against the skin and breathable.
The company has four core values:
•  Simple fashion, is the best kind of fashion.
•  High-quality fashion is non-negotiable.
•  Comfortable clothes over everything else.
•  Timeless clothing creates sustainable habits.
On top of all this, their clothing is gender neutral so it's easy to build a stunningly simple wardrobe with designs that will remain stylish and timeless for years to come, allowing you to have a sustainable wardrobe for the ages no matter your gender.
Also, we believe in them and their clothing because V-Land's very own Ben Richardson, The Forest Foodie is Pitod's Brand Ambassador. Like Ben, Pitod's clothing allows you to feel like your true self without having to worry about other people's opinions of you. Love yourself because you're unique and so is Pitod.
PLUS!!!! Our readers have 10% off their purchases if they use the code VLAND10 at the checkout. What are you waiting for?