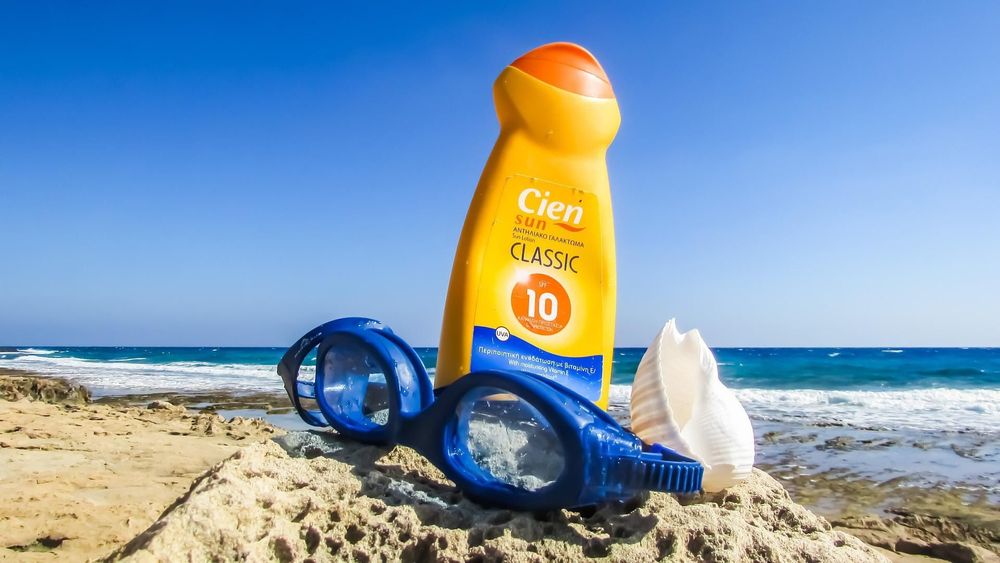 Dimitris Vetsikas/Pixabay
The best cruelty free vegan suncream
Here in the UK dreaming of summer gets us through the cold, rainy months. Despite this, many of us don't prepare to look after our skin. With over 35% (up to 50%!) of Brits getting sunburn each year, this is your reminder to pick up some vegan suncream. Be sure to apply a thick layer and remember each part of you that will be exposed to the sun before you soak up those rays! Here's our list of our favourite highstreet cruelty free suncreams.
Superdrug
All of Superdrug's own brand cosmetics are labelled suitable for vegans and cruelty free. They are a great choice for an easy to find and affordable suncream and aftersun lotion, available in SPF 15, 20, 30 and 50 with options for babies and children. Find Superdrug Solait vegan suncream in stores and on their website, with travel sized products starting at just £2.50.
Holland & Barrett
Holland & Barrett's own brand suncream available in SPF 15, 30 and 50 is another easy highstreet buy. Formulated with "natural filters, antioxidants and oils" it is made to protect and nourish skin for £9.99. Reviews mention that the lotion is quite thick and very white in colour, but provides great coverage for those with sensitive skin. Their suncream and aftersun lotion is available in stores and on their website.
Marks & Spencer
Marks & Spencer's Moisture Protect Mist is labelled suitable for vegans. For £10 their SPF 30 is available in stores and on their website and the M&S app.
The Body Shop
The Body Shop Skin Defence multi-protection facial moisturiser with SPF 50 is the perfect protection for your face when the sun is out and year-round. It also provides 24 hour moisture and protection against pollution. It's lightweight formula is easy to wear and doesn't leave white marks. Pick up a 40ml bottle for £18 or a 60ml bottle for £22 in stores or on the Body Shop website.
Childs Farm
Childs Farm are a fantastic brand for baby and child friendly cosmetics. Their vegan and cruelty free suncream range includes kids SPF 50 in a cream, spray and roll on suncream. Childs Farm suncream and aftersun are available at Boots from £9.99.