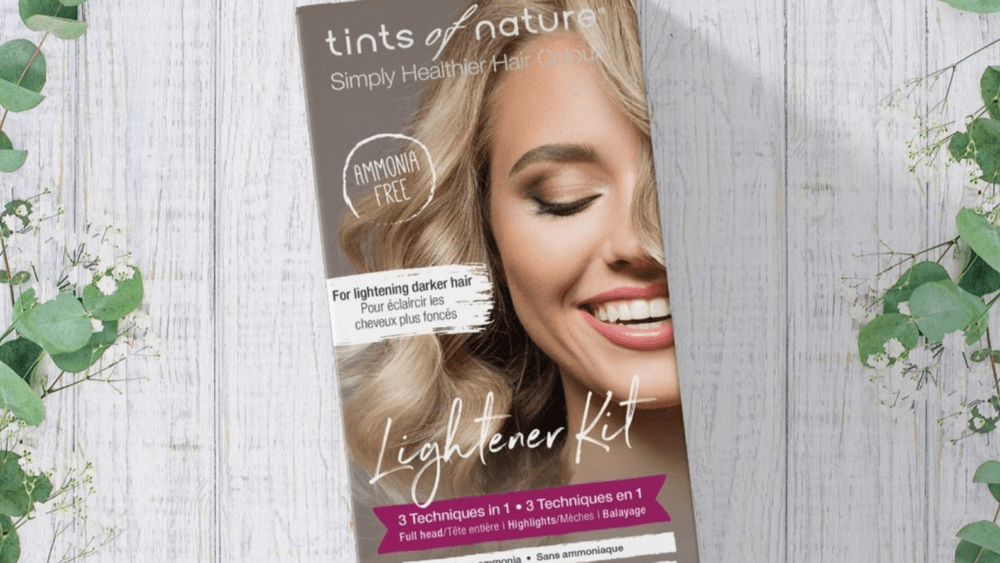 Tints of Nature
Tints of Nature: Natural, cruelty-free hair colouring and care
Over the past couple of years, the pandemic has put a stop to many people's usual self-care habits, including trips to the hair salon for a new hair colour or root touch up. Switching to at-home hair colouring became the most obvious option for those wishing to keep on top of their routine or just wanting to make a change during a time of restriction. However, while there are many box-dye options to be found at your local supermarket or online, finding a vegan friendly and sustainable brand that can still provide the ease of use, good coverage and lasting colour can be a challenge.
This is where Tints of Nature steps up to the plate, a brand that is all about creating natural products for hair care and colouring from natural ingredients that have been ethically sourced. With their extensive range of permanent and bold colours, it's safe to say we were excited to give these products a go!
To get started we tried the Ammonia-Free 3-in-1 Lightner Kit to lighten the hair ready to add the bold colour later on, an important step to ensure that you get the most vibrant final results possible. This product was created to provide a more natural and less damaging means of lightening your hair colour, with natural and organic ingredients that gently nourish and protect your hair while brightening your hair colour. The kit comes with easy-to-follow instructions that provide step-by-step directions on how to prepare the contents and the best application methods. We were pleasantly surprised to find that the products had such a lovely floral smell, and as someone with reasonably dark hair I was pleased to find that the kit had lightened my hair significantly giving me a blonde base to work with for the second stage. 
Now that your hair is a few shades lighter you're ready to apply your choice of bold colour, here at V-Land we tried out Tints of Nature's Vegan Semi-Permanent Bold Blue Hair Dye. The bold colour dyes are semi-permanent so you can experience technicoloured hair without the commitment of a permanent dye. The cruelty-free formula allows for a colouring experience that comes guilt-free, not to mention damage free. Being a conditioner-based colour my hair felt softer and more luscious after colouring, but the best result of all was the bright and vibrant colour of my hair. So much so that I can't wait to try a new colour in a few weeks! 
On top of lightening kits and a variety of bold colours Tints of Nature also offer permanent colour options as well as an award-winning range of hair care products, all of which adhere to the company's (and V-Land's) ethical and sustainability ethos!