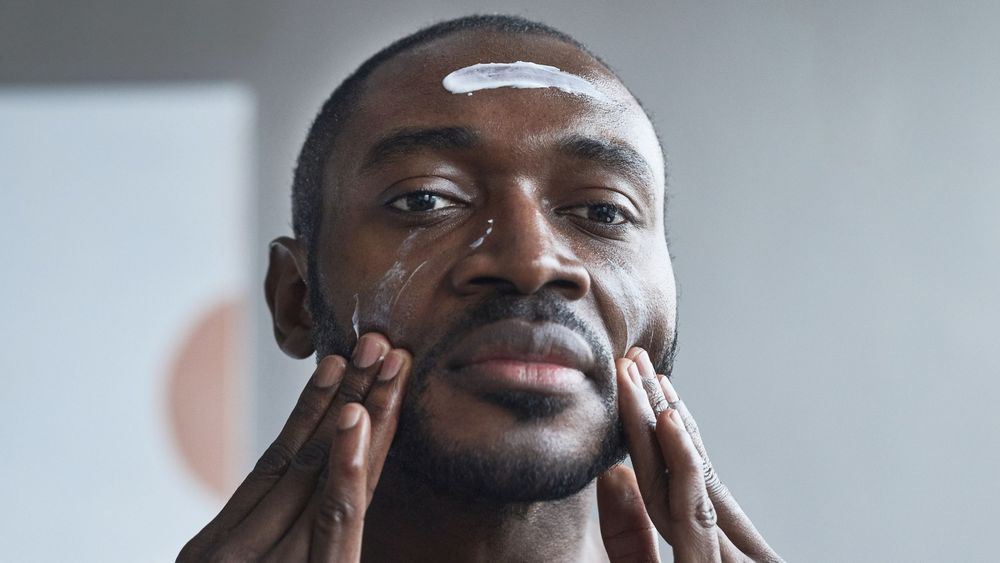 Fashion & Beauty
Ad Feature
August de Richelieu/Pexels
Vegan skincare brands you have to try this Veganuary
The reasons why people become vegan are as varied and as many as the number of vegans in the world. One thing we all agree on is it's a lifestyle which everyone tries to live in the most genuine and ethical way. 
When we talk about veganism or plant-based, the first thing that comes to the mind of non-vegans and even new vegans is "What will I eat if I become vegan?".
Questions like these about food are the most common when we talk to non-vegans, or vegans who have just started their journey. 
But the more pressing question for those who have been vegan for longer is "How will I take care of my beauty now, since many brands test their products on animals?" and "What are the best vegan products on the beauty market that will bring me the results I want?".
The beauty market is the second largest in the world after the food and beverage market, according to Forbes magazine. For this reason, and as we vegans also want to take care of our body and our skin, we decided to bring to our readers some of the best vegan skincare brands for you to try out this Veganuary. And best of all, these brands are based in the UK and prices are suitable for all budgets.
Luna Skins 
The founder of Luna Skins, Luna Seto, has developed a keen interest in homemade beauty remedies and would look on the internet for hours upon hours searching for the best, natural homemade remedies for her skin. Luna products are packed with caffeine and antioxidants; the formula may improve blood circulation, could reduce the appearance of cellulite, and help prevent premature ageing.
The ingredients are different to most brands as 85% of Luna Skins products are made from coffee beans that have anti-inflammatory and antibacterial properties that can help beat acne blemishes. 
Luna Skins have gone on to create several products on the market, all of which have given great results for users and this has been noticed by customers, influencers, beauty magazines, and our V-Land UK team.
Luna Skins aim to provide high-quality natural beauty remedies for all skin types. They want to help their customers build confidence by giving that individual glowing, radiant skin. Their products can help with those annoying acne scars, cellulite and stretch marks so that you can feel like the best version of yourself. Luna Skins products are about achieving great-looking skin that glows under the spotlight. They are organic, simple, natural products that have no artificial chemicals, and most importantly are 100% cruelty-free. One of the best vegan skincare brands in our opinion.
One of our most liked products is the Coffee & Coconut Oil Face Scrub which left our skin silky-smooth by eliminating impurities from the skin, the results were impressive.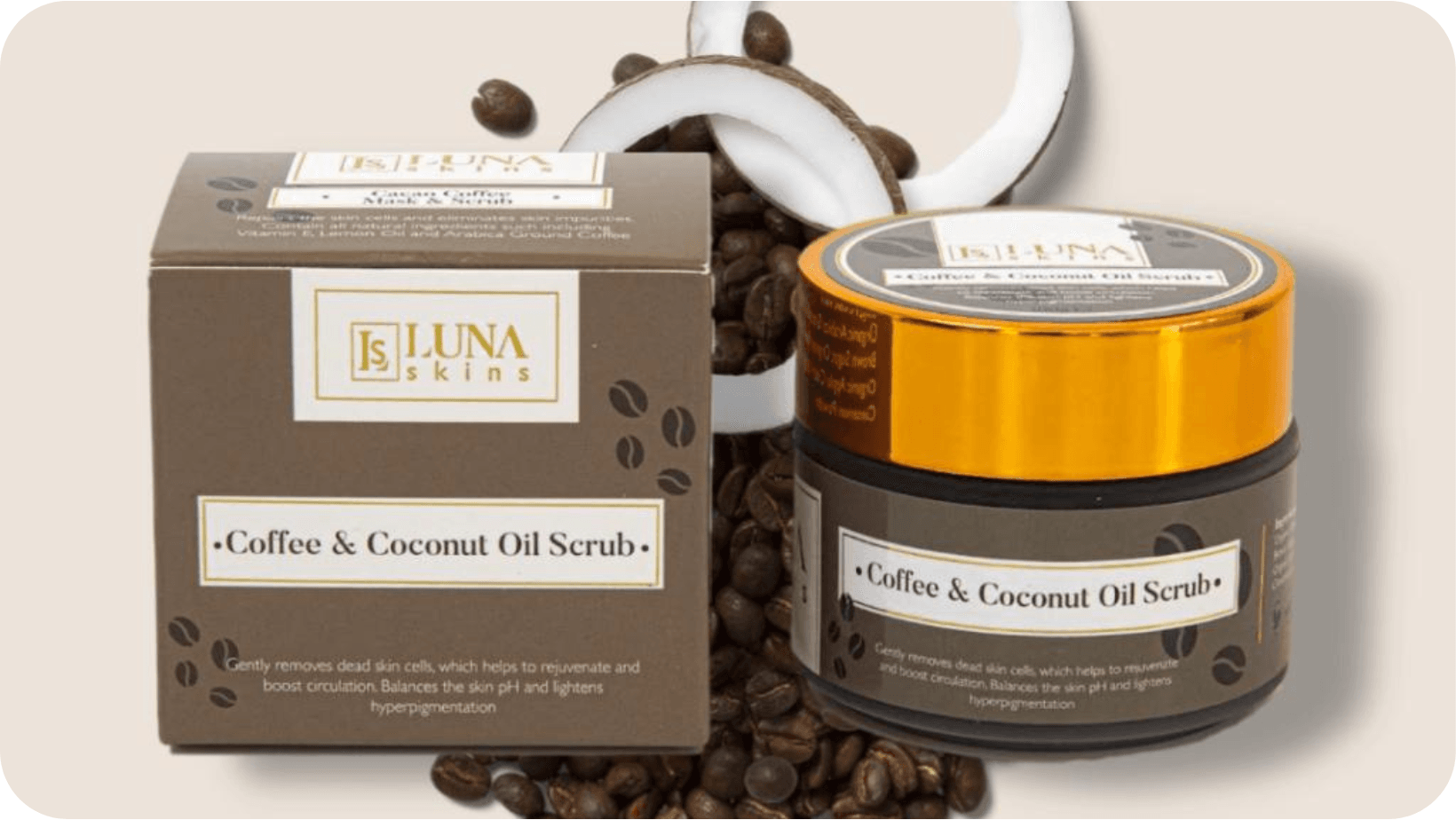 Luna Skins
LU Skincare
LU Skincare ensures only the highest-quality ingredients are in their skincare products and could improve the health and appearance of your skin. They cater for all complexions and skin types so wherever you are in the world you can find the one that suits you perfectly.
Whatever your skin type is, if you are prone to breakouts or acne, or if you want to reduce fine lines and wrinkles and have fully hydrated, clean and healthy skin they can help you achieve the best results.
So they have simply followed Mother Nature's lead by offering natural skincare with honest ingredients. All their products are beautifully blended using the finest oils of argan, coconut, passionflower seed, avocado, evening primrose and more. Combined with other ingredients such as oat silk means they are amazingly smooth and highly nurturing and hydrating to the skin. Many products contain essential oils which further enhance their range with uplifting or soothing properties.
They are suitable for vegans and are not tested on animals. We love all their products, especially their Goutte de Rosee and Minuit Cream; the former is especially hydrating and nourishing and the latter is our team's go-to.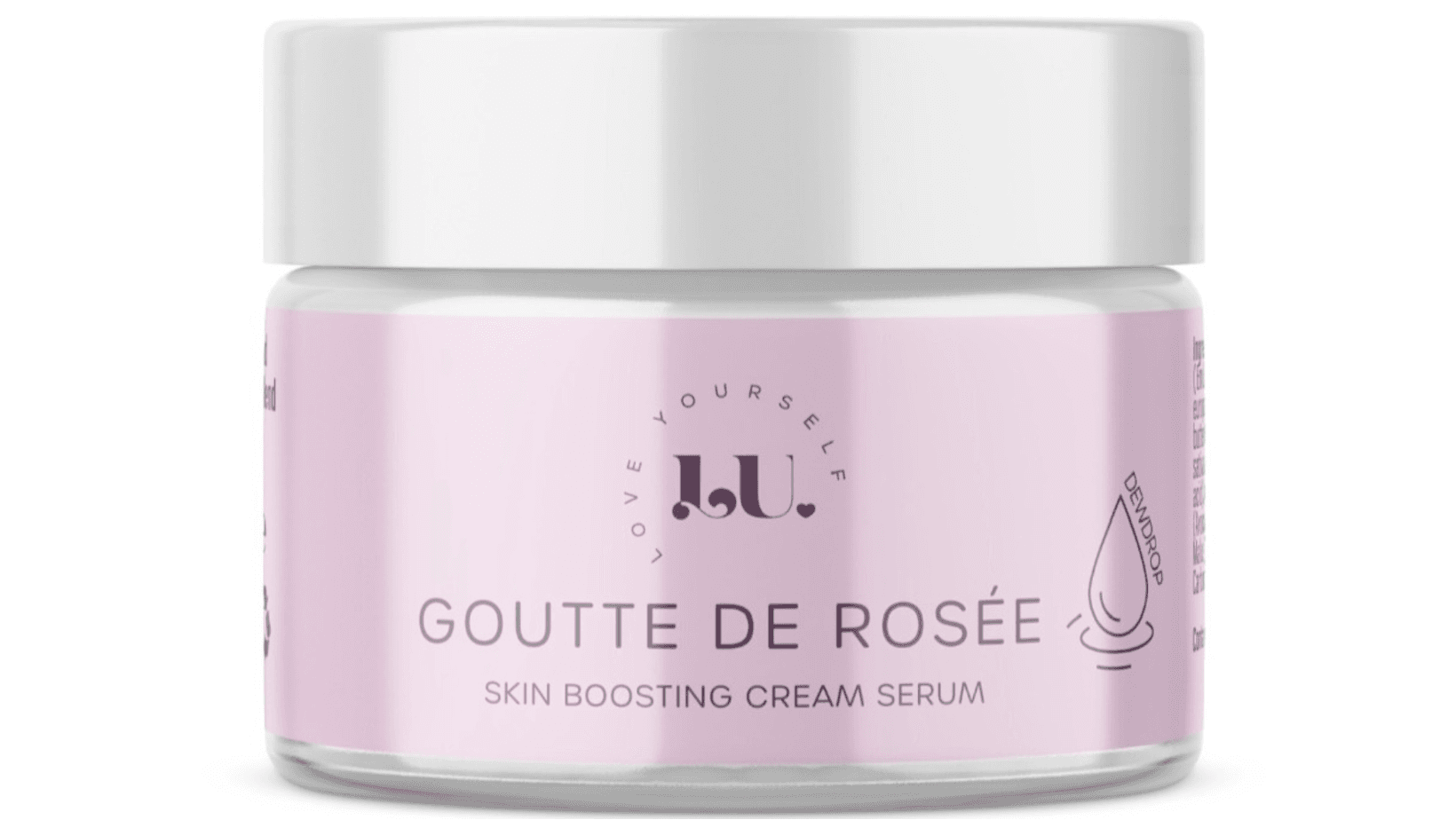 LU Skincare


Circular Technologies
At Circular Technologies, they are advocates of sustainable skincare. Sustainable skincare is essentially choosing products that will meet your skin and beauty needs, without harshly impacting the environment or the safety of humans.
They have biodynamic gardens where they cultivate several herbs and flowers: such as rose and lavender. From these plants, they produce macerates, hydrolats, extracts and infusions which are used in their formulations.
Circular Technologies mission is to create products with as minimal negative impact on the environment, natural world, and yourself as possible - which is why, this year, they have invested in a biomass boiler so the production of their skincare is one step closer to being carbon neutral in line with people targets.
Their guide for true sustainability is supporting planet Earth's ecosystems in all of their diversity. Respect for nature's systems and how we can harmoniously create within them is at their core, from choosing raw materials to manufacturing, packaging and distribution.
The brand remains at all times true to their principles, defining beauty above all, as the joy of nurturing not only your own body, but all expressions of life on this planet, with equal and absolute love and respect. 
Their Hand Restore Lotion smells amazing; it is deeply restorative and moisturising, leaving your hands soft. Our team also loved the Day Hand Soothing Cream which kept our hands hydrated all day long - not to mention the smell is wonderful.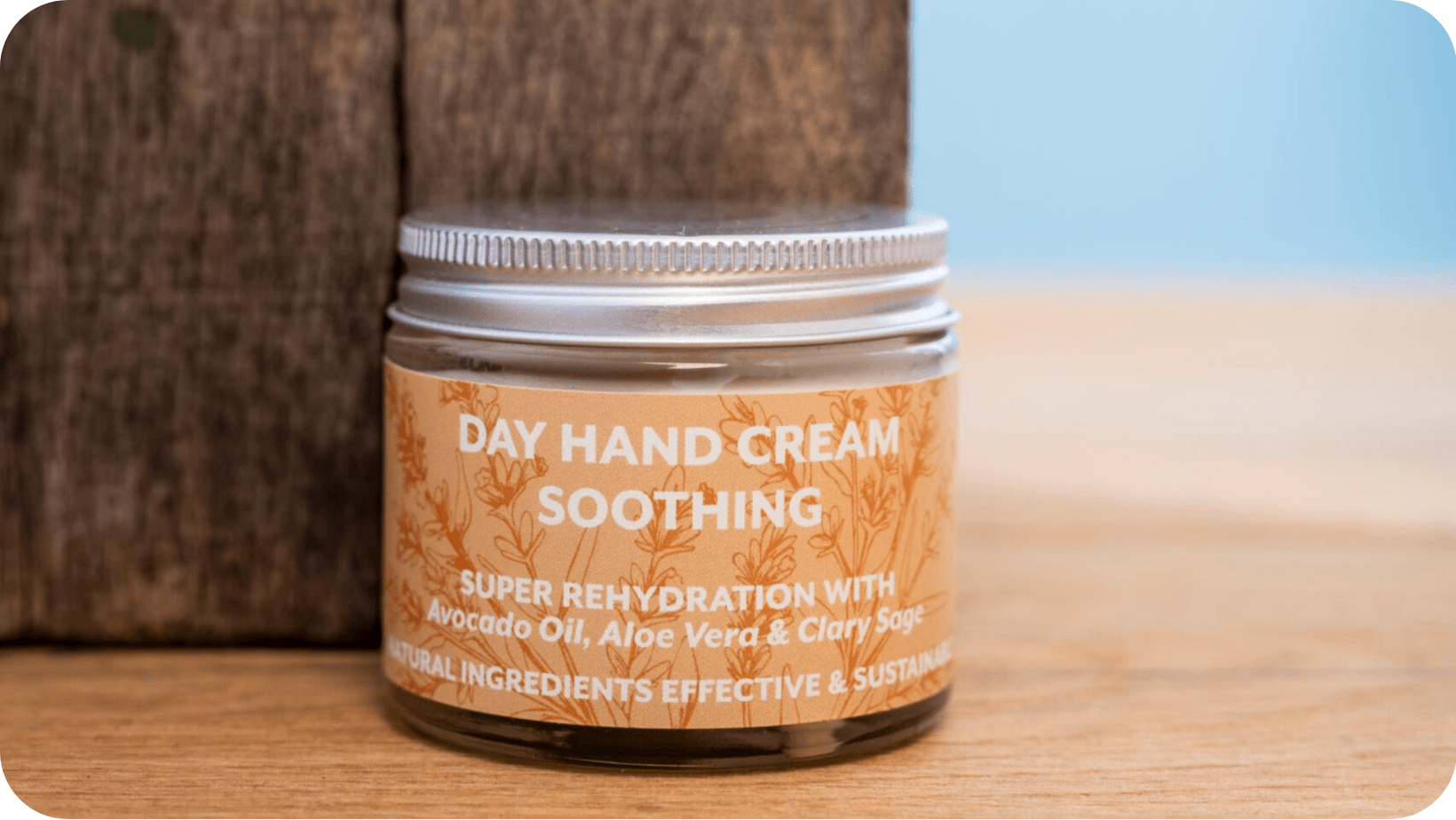 Circular Technologies
If you are looking for more vegan beauty content check out Harry Styles' make up brand Pleasing or if you're into DIY beauty: how to make vegan body scrub at home.