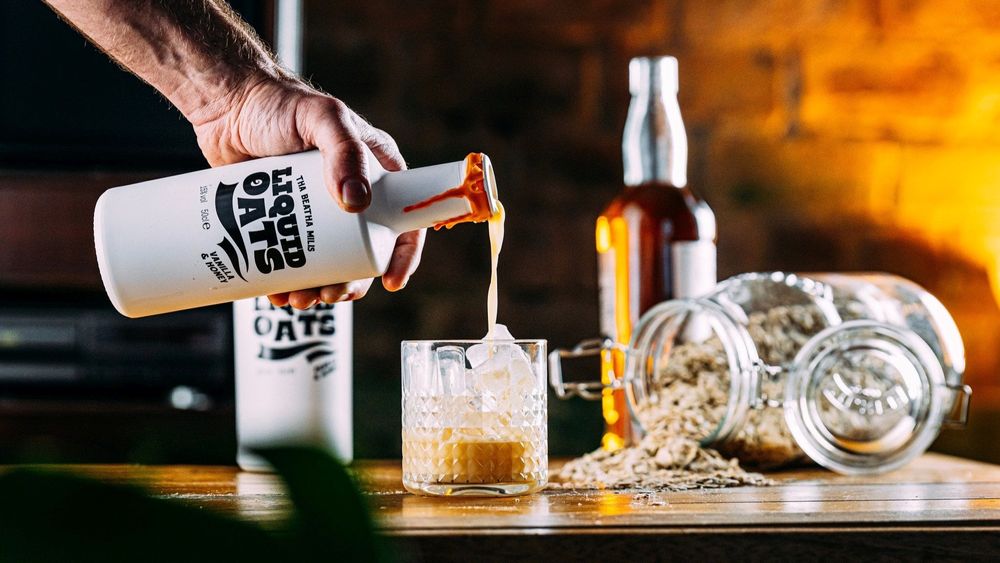 Liquid Oats
3 tasty vegan cream liqueur alternatives to try this winter
What could be better on a cold day than a Baileys in front of a burning fireplace? Maybe added to your coffee, or your hot chocolate to give it that extra touch. But, you are a vegan and obviously the famous Irish cream liqueur is not part of your diet. But here at V-Land UK we've got you covered.
After the disappearance in autumn 2021 of one of the most exciting vegan cream liqueur alternatives - Baileys Almande - from the UK market, we have decided to try out other options and to provide a mouthwatering vegan cream liqueur recipe for each of our suggestions: making easy and delicious cocktails to be enjoyed during the cold season.
Liquid Oats
Liquid Oats is a Scottish vegan cream liqueur made from condensed oat milk and a premium blend of specially selected whiskey. The liqueur is vanilla and honey flavoured, but as the creators are keen to point out, no bees were harmed in the making! The delicious honey flavour comes in fact from the mix of oat milk, sugar and whiskey. No vanilla or honey additives are actually in liquid oats, making it 100% vegan.
Liquid Oats has several serves recommended by its creators, here is our favourite one:
Liquid Oat White Russian
25 ml Liquid Oat Vanilla & Honey

25 ml coffee liqueur

75 ml oat milk

Shake vigorously and strain over ice into rock glass



Order your bottle from the official website, or directly from the Bevvy Store.
Panther M*lk
Award-winner of the prestigious IWSC wine & spirit awards Golden Medal, Panther M*lk is also made in Scotland, but its history goes a little further from there. The recipe would have been inspired by the famous "Leche de Pantera", a potent cocktail that has its origins in the hedonism and indulgence of 1920s Spain. Panther M*lk is made of a secret blend of premium vegan spirits, Minor Figures Oat M*lk and condensed oat milk. It comes in four different flavours: vanilla, strawberry, coffee and mint. Only 100% natural ingredients are used to make the product.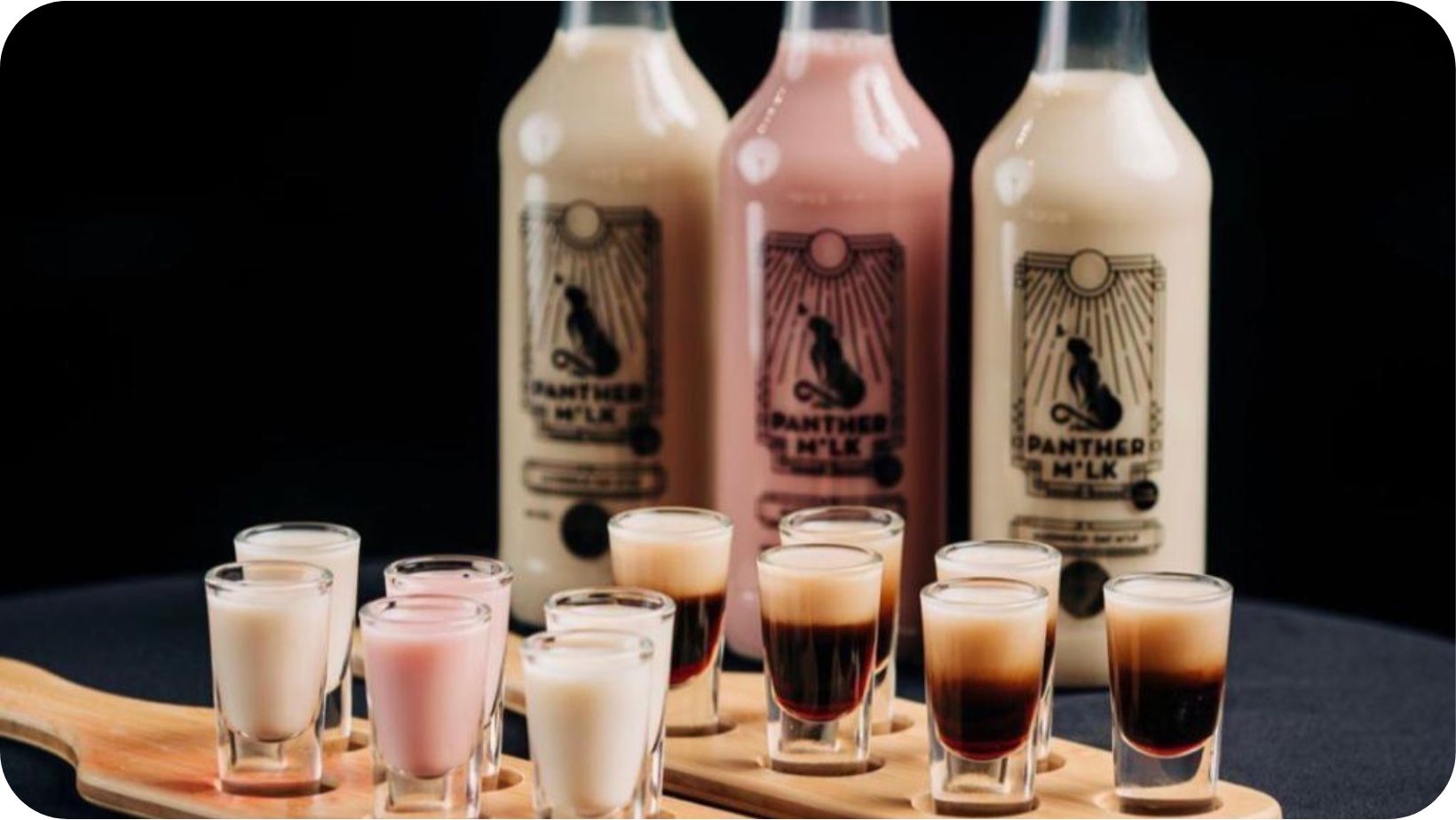 A must-try, as well as their perfect serve:
Pumpkin Spiced Panther Martini
150 ml Panther M*lk Vanilla

A generous glug of your favourite pumpkin spiced syrup
Shake vigorously then strain into your favourite cocktail glass
Visit their website or the Bevvy Store to get your bottle!
Amarula Vegan
Amarula is a cream liqueur based on "marula", a fruit that grows exclusively in South Africa. The vegan alternative of the product is composed not only of this fruit with a fruity caramel flavour, but also of caramel, vanilla and coconut.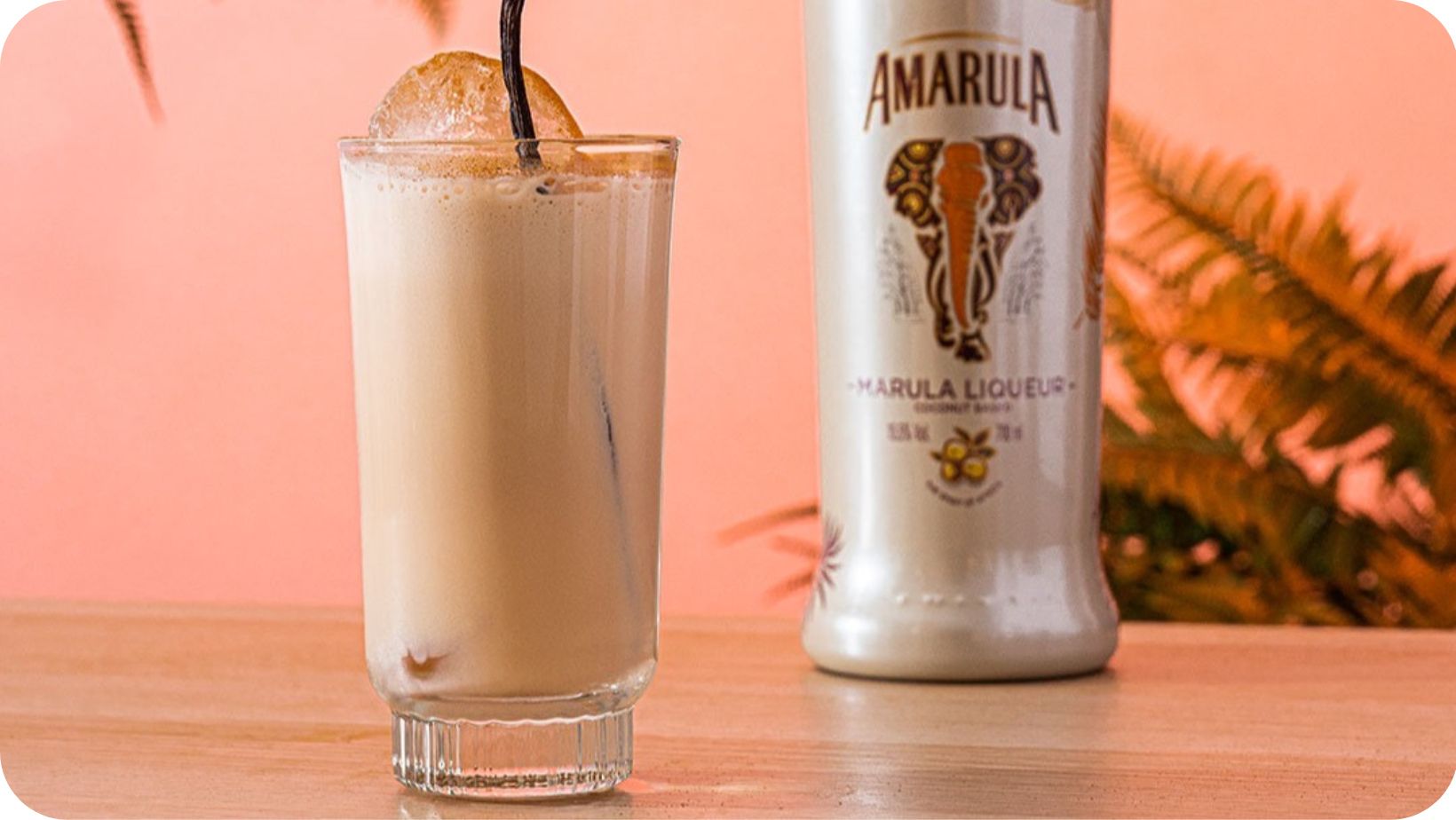 The liqueur cream is ideal for those who love alternative flavours, and the recommended perfect serve is excellent to be enjoyed in both winter and summer:
Amarula Tiki Fire
25 ml Amarula Vegan

25 ml Passoa

25 ml Vanilla Vodka

25 ml gomme

15 ml lime juice

150 ml pineapple juice

1 dash Angostura Bitters

5ml Madagascan vanilla extract

Shake all ingredients with ice, double strain into glass over ice
You can buy Amarula from their official website.
We hope we've got you covered for vegan cream liqueurs to enjoy this season, and if you're looking for more vegan alcoholic drink options, you may want to read 6 top-notch vegan lagers you may not have tried.