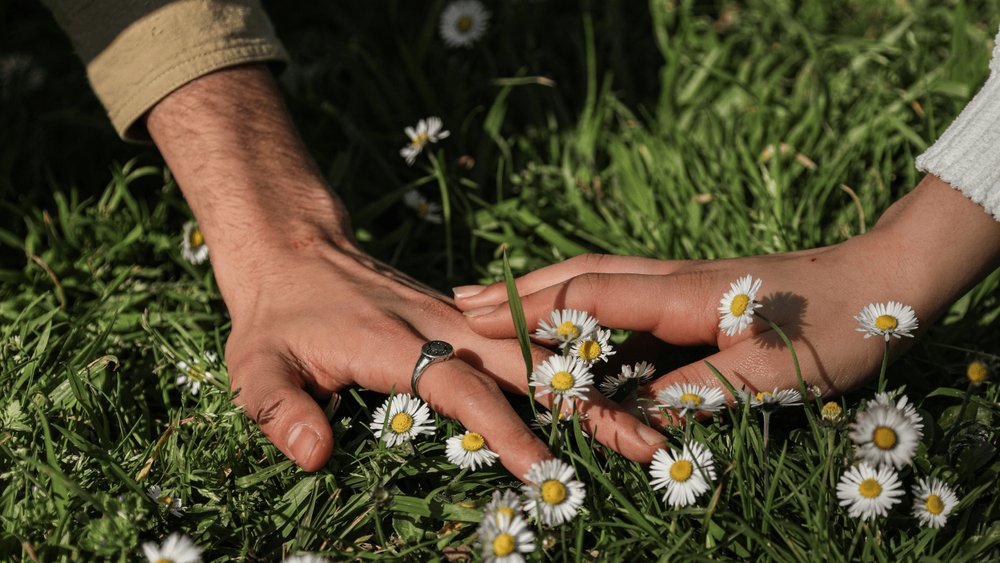 Cup of Couple/Pexels
International Day of Conscience: Ethical veganism
As of 2020, April 5th has been observed globally as an International Day of Conscience. The United Nations established this day to promote a "culture of peace with love and conscience", with the hopes of educating and reminding us of our responsibility to uphold and defend human rights.
As per the UN website, this day encourages us to foster "a culture of peace, which consists of values, attitudes and behaviours that reflect and inspire social interaction and sharing based on the principles of freedom, justice and democracy, all human rights, tolerance and solidarity, that reject violence and endeavour to prevent conflicts by tackling their root causes to solve problems through dialogue and negotiation and that guarantee the full exercise of all rights and the means to participate fully in the development process of their society." 
From a vegan lens, the International Day of Conscience, makes me think about how animal rights are a human rights issue. Many people are victims of having to work for industries that exploit animals. Tayana Simons, from the animal activist charity, Viva!, highlights the psychological damage that impacts humans caused by animal farming, which is often overlooked: "Slaughterhouse work has been linked to a variety of disorders including post-traumatic stress disorder (PTSD), and the lesser-known perpetration induced traumatic stress (PITS), more commonly diagnosed in child soldiers and war veterans".
As per a PETA article, a former abattoir worker reflects on their mental health: "I personally suffered from depression, a condition exacerbated by the long hours, the relentless work, and being surrounded by death. I felt like the horrific things I was seeing had clouded my thinking, and I was in a full-blown state of depression."
The meat industry endangers workers, not only psychologically, but also physically. The Health and Safety Executive deemed it to be the "top end" of its "concern level" for injury rates, and found that in six years, 800 UK abattoir workers were seriously injured: 78 required amputations and four died at work.
The Equality and Human Rights Commission conducted investigations into the UK's meat industry and found evidence of dire working conditions, particularly for migrant workers, at abattoirs and factory farms. Including discrimination, bullying, physical abuse by managers, and unsafe working conditions. In the UK, 69% of the meat processing workforce comprises EU migrants. PETA records workers forced to work 90 hours a week, and pregnant women forced to stand for long hours, performing heavy lifting. These workers are some of the poorest as these are the jobs no one wants to do. 
For me, veganism isn't restricted to treating animals with respect, it's also about treating people with respect and fairness. Exploiting animals goes hand-in-hand with the exploitation of people. For people working in the meat industry, surrounded by killing and suffering, it's obvious they will be traumatised. Unfortunately, we live in a world whereby the poorest communities are pushed into these inhumane jobs. 
By choosing veganism, or at least cutting down on animal products we can decrease the market need for slaughterhouses. Our consumer choices have an impact globally. Together small steps can collectively transform the world, for animals, for people, and for the planet.
If you are a supporter of ethical veganism you may be intrigued to find out about some unique animal rights activism approaches or why we believe animal sanctuaries affirm a vegan life.