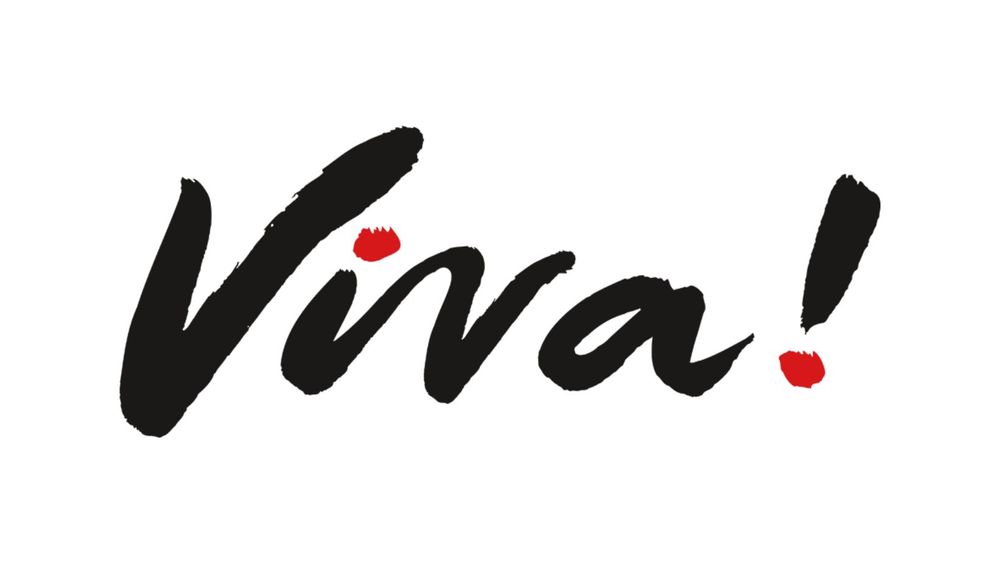 Viva!
Investigating animal cruelty with Viva! Investigations Team
The desire to help animals and save them from harm, is from an ethical standpoint, the most poignant part of veganism. Whether an animal is bred for their milk, their meat, their skin, fur, scales, or other bodily parts, most of us wish more than anything that they were simply born; to live. To breathe fresh air, bathe in the sun's soft glow, run wild through a cool shower of rain, and snuggle up at night with their families in safety, with as much right to go about their lives in their natural surroundings as us humans are.
Sadly, the reality, as most of us will have learnt through our vegan journey, is that this often isn't the case. Animals across the globe are subjected to violent crimes on a daily basis, some, depending on their species, from the moment they are born. From male chicks disposed of on their first day of life, to male calves, taken from their mothers within one to three days to be disposed of with a bolt to the head. The brutality of such acts is heartbreaking. And whilst female animals tend to have a longer life span, it's hard to ignore the reasons why, with ongoing abuse throughout their lives until the day comes when they can no longer provide children or wean them, then, they end up like their male relations. Their lives cut short against their will also.
There are endless acts of suffering that animals endure because of our species, and whilst, as vegans, we no longer contribute to these acts of barbarity, for many of us, once upon a time, we may have done. Perhaps this is the reason why for many people, both vegan and non-vegan, witnessing such acts is something we avoid completely or struggle to do. Yet, for the abuse to stop, it is vital that such acts are witnessed, documented, brought to public attention and acted upon, so that in time, we pray, such acts will cease to exist anymore.
There are countless charities working hard to bring to light the realities of animal agriculture, without whom, many of our vegan journeys may not have come to be. Viva! The Vegan Charity is the UK's leading vegan charity campaigning to expose and end animal suffering, with successful campaigns having seen the end of many facilities such as Hogwood - A Modern Day Horror Story, and more recently, Field Farm Duck Eggs being dropped by the Co-op. We sat down with Lex Rigby, Head of Investigations at Viva! to get an inside look into what work as an undercover investigator entails.
V-Land UK (V-L): Hi Lex, thanks for speaking with us today. The desire to end animal cruelty is a part of every vegan's journey, but witnessing it first hand, is often difficult to cope with. What made you want to work for Viva! Investigations Team?
Lex Rigby (LR): Viva! has a long history of campaigning for veganism and I was inspired by the tenacity and determination of Viva!'s founder and director, Juliet Gellatley, to create a kinder world. Most farmed animals spend their short miserable lives out of sight, hidden by big business and corporate PR machines. At Viva! I found an opportunity to fight against that. 
I've been vegan for almost twenty years, spending a large part of my adult life campaigning to defend, conserve and protect marine wildlife and habitats. Although my work now focuses predominantly on farmed animal issues, I remain passionate about the natural world and safeguarding its biodiversity for generations to come.
V-L: What is your role as Head of Investigations?
LR: As Viva!'s Head of Investigations, I am responsible for coordinating hard-hitting investigations into animal farming. Despite claims that the UK has some of the 'highest animal welfare standards in the world', farmed animals are given few legal protections and as a result, are routinely mistreated. 
The production of meat, dairy, fish and eggs is innately cruel, and abuse is inherent across all sectors of the industry. By documenting the grim reality of an animal-based food system, our team of investigators support Viva!'s high-impact campaigns against animal exploitation and environmental destruction, with the aim of growing veganism in the UK and around the world.
I truly believe that all animals are equal, and nothing less than total animal liberation is acceptable. Yet, I also recognise not everyone thinks this way and therefore convincing people to stop eating animals can be challenging. But, with the undeniable health benefits of a plant-based diet and growing concerns regarding the climate emergency, little by little, the balance is tipping. Changing consumer habits show that a vegan future is possible for animals, our health and the planet.
V-L: A vegan future is starting to look achievable and sharing the realities of what goes on behind closed doors is often the stepping stone for people to embrace a vegan way of life. What does a typical day in the Viva! Investigation Team entail?
LR: In all honesty, there really is no typical day! That's what keeps the job so interesting, and highly rewarding. I do a lot of research, a lot of reading, a lot of tinkering with cameras, a lot of logging and editing footage, a lot of liaising with informants, regulatory bodies, investigators, and the general public concerned about farming facilities in their local area. 
But I also do a lot of writing, producing regular features for Vegan Food & Living magazine and Sentient Media, as well as content for the Viva! website and our vast array of outreach materials. I recently began co-hosting the Viva! Vegan Podcast too and have fun creating monthly interviews with notable vegans and mini news roundups.
V-L: What are you working on currently?
LR: For most of 2022, I've been busy working on an investigation into a Lincolnshire duck egg facility called Field Farm. They produce Quack! Duck Egg branded eggs for Lincolnshire Co-op and supplied major retailers via egg distribution giants Noble Foods and Stonegate.
The information we received about the site came from a confidential informant who had previously worked at the farm. They described disturbing failings in animal welfare – sharing horrific footage with us that showed another worker swinging one of the ducks around by her head. We were so disgusted by what we saw that we immediately gathered a team of investigators and set out to obtain further evidence and expose these practices to the public.
Following the release of our investigation, purchases from the farm were suspended by Lincolnshire Co-op, Noble Foods and Stonegate. Yet disappointingly, despite on-going inquiries to the government's Animal and Plant Health Agency, Stonegate have since reinstated the farm, with ludicrous claims that they have rectified several 'hygiene and biosecurity issues' identified during their own inspection. 
It's quite astounding to me that more than twenty years after Viva!'s first investigation into duck farming (albeit for meat rather than eggs), these semi-aquatic animals are still being denied access to water baths in order to express natural behaviours such as dabbling, head-dipping and swimming. They continue to be robbed of one of their most basic freedoms, supposedly protected by the Animal Welfare Act. This is just one example of the many ways our laws fail to protect farmed animals and contradicts the bold 'high animal welfare standards' claim the industry perpetuates.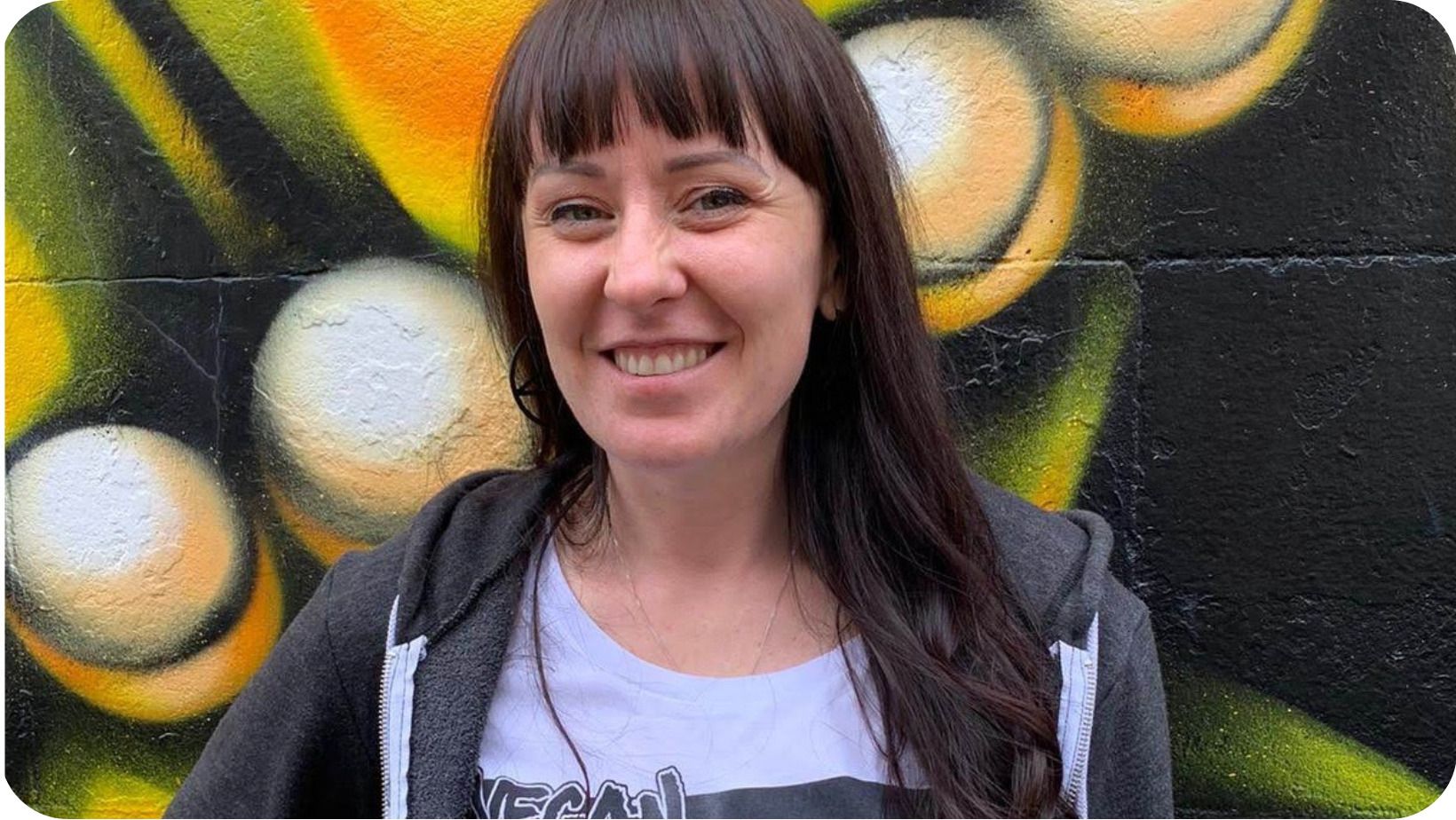 V-L: It must be very distressing to witness this first-hand, and equally frustrating when the facilities continue to run even after such awful acts of brutality. What are the biggest challenges you face within your job role?
LR: The biggest challenge I frequently encounter is getting regulatory bodies, distributors and consumers to hold suppliers accountable for their appalling actions. Animal agriculture is a powerful industry, and it often feels like we're David and they're Goliath. 
Prior to the release of a previous investigation, a journalist we were working with was threatened by an aggressive law firm trying to crush the story. They also tried to bully Viva! into removing damning footage, but we didn't back down. We fought back and were fortunate enough to have put our trust in a journalist willing to fight with us. 
V-L: It's encouraging to hear that people outside of the charity are trying to get the truth out there too. How can our readers get involved to help animals?
LR: We're always looking for activists to join our campaigns and help spread the vegan message. There are lots of ways to do this, so head over to the Viva! website to find out more or follow our social media channels to stay in the loop.
We'll do just that, and hopefully, our readers will too. Whilst going vegan is a great way to help animals, there is always more we can do, reporting animal cruelty to Viva! and signing and sharing Viva! campaigns is just one of many acts we can participate in to help our animal friends. 
For more ideas on how to help animals, check out animal sanctuaries in the UK to support and five ways to help save the bees.