Sarah Grilli
Nurture your soul at Seeds For The Soul, Edinburgh: A vegan haven
The future is vegan reads on the walls of Seeds For The Soul Edinburgh's vegan restaurant. This lovely bistro café serves some of the best vegan food Edinburgh Old Town has to offer, so of course, we went to try it, and we had a blast!
Seeds For The Soul's menu is extensive: breakfast is served until noon, and there is something for every taste. Whether you prefer a sweet or savoury breakfast, you can choose between your favourite kind of pancakes, a full vegan classic breakfast, bagel and buns. Have it with a coffee, or try one of their amazing smoothies (you really need to try the smoothies!).
You can then choose from the classic menu from noon. The choice of main courses falls between bowls, wraps and burgers. Among the sides, we find gyoza, buffalo cauliflower, salad and chips.
In addition to the classic menu, after noon, you can also choose from their seasonal menu.
We chose two wraps from the classic lunch menu: the Chick'n Pan Plano, with THIS Isn't Chicken, Violife cheese, fajita black bean, sweetcorn and pepper mix, avocado, lettuce, coriander and jalapeño sauce in toasted flatbread, and the Rainbow with homemade seitan bacon and garlic mayo, Violife cheese, carrot ribbons, red cabbage, spinach and jalapeños in a toasted flatbread. We then could not resist ordering some buffalo cauliflower, and we certainly did not regret the choice. To drink, we tried the Coco Loco smoothie, with raw cocoa, peanut butter, maca powder, banana and coconut milk.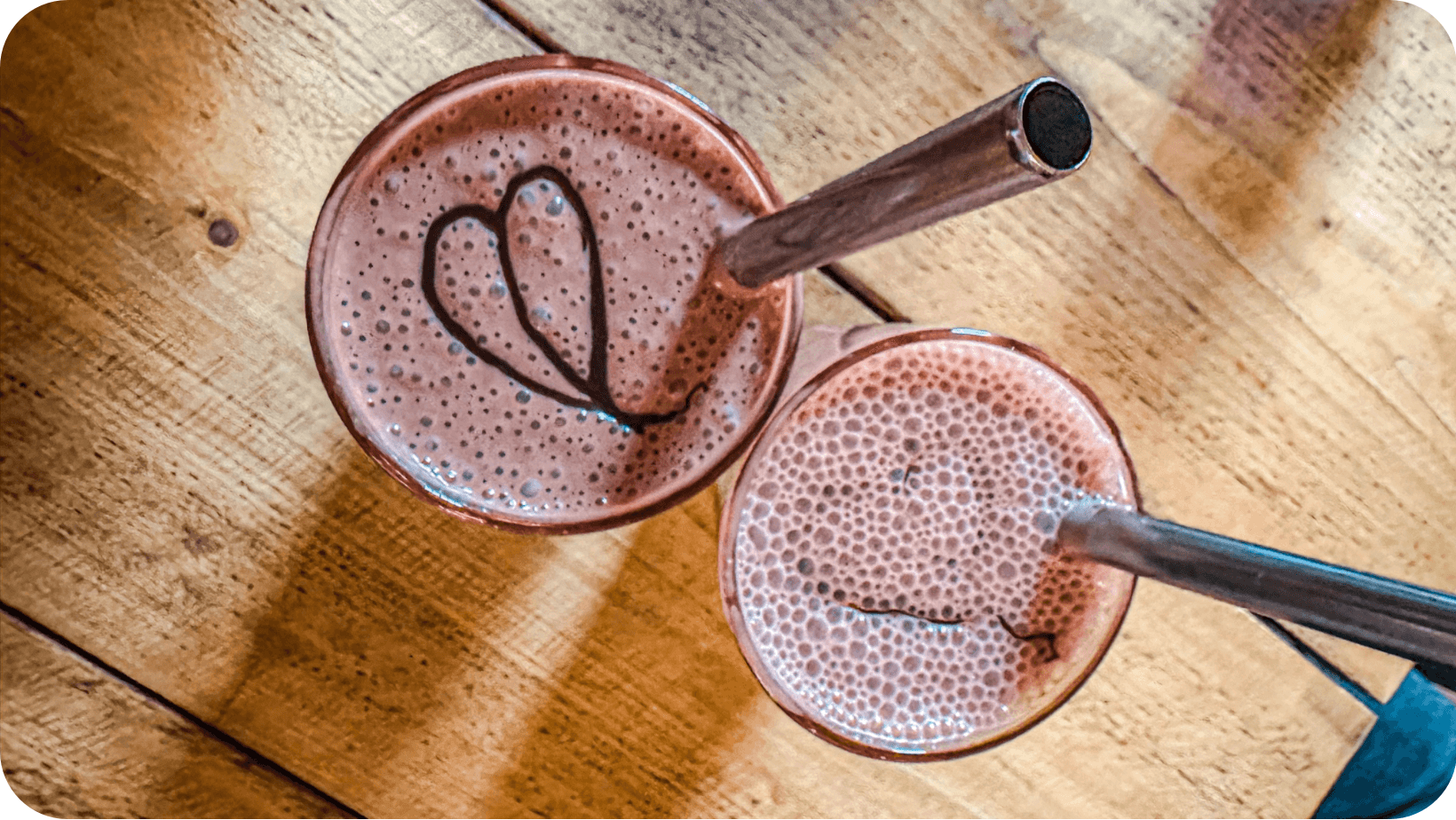 Sarah Grilli
The portions were generous, very good value for money, and the food was such good quality that although we stuffed ourselves, we didn't feel heavy or uncomfortable.
And if you have some space left at the end of the meal, you can choose a dessert from their selection of cakes.
The menus provide detailed explanations of the dishes, as well as listing the ingredients that could cause allergies. In addition, most foods containing gluten also have a gluten-free option: what can we say, Seeds For The Soul truly satisfies everyone.
It has a cosy setup: there are not many tables, so we advise you to book before showing up. Not only is the service friendly and efficient, but Seed For The Soul have a fabulous dedicated vegan blog you should check out, where among other topics they discuss the Quantum Energy that flows through their premise as one of the founders Thomas is working on becoming an Energy Healing practitioner and wants guests to truly have their mind, body and soul fed whilst there.
If you are in Edinburgh why not also check out Rabbit Food: Edinburgh's new favourite spot for vegan junk food?