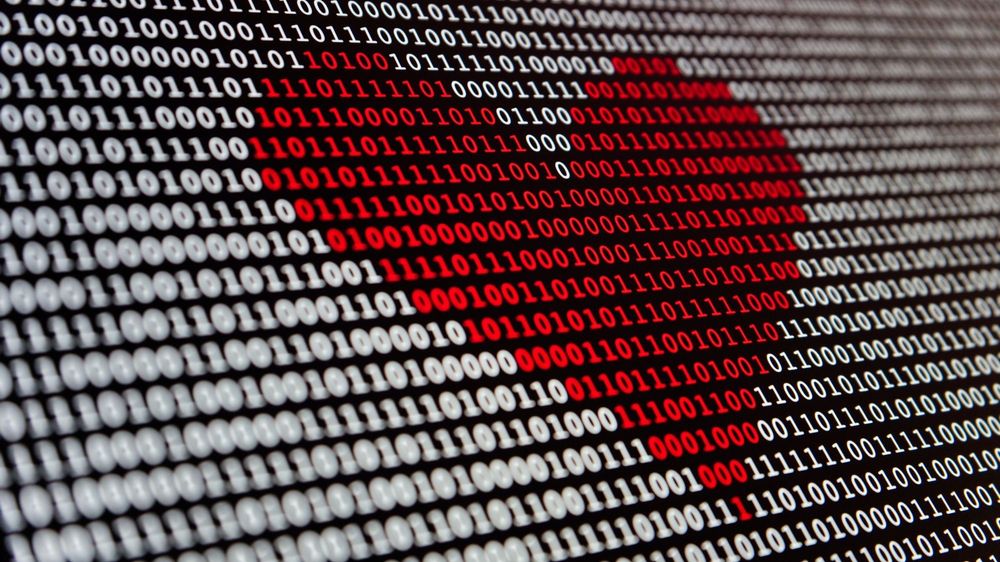 Alexander Sinn/Unsplash
Vegan dating apps: Should we use them or avoid them?
Veganism and dating can be delicate subjects. Balancing the harmonious wheel of diet and dating can be a precarious door to walk through. 
What are the options for vegan dating in the UK when only 3% of the UK population is vegan, how do we meet those people? It is possible to 'organically' meet new potential partners through vegan events, festivals, or activist groups - but what about vegan dating sites or apps?
While vegan dating apps don't stray from stereotypes such as ghosting, catfishing and cringy bios, there can also be many positives to the vegan online world. They are a positive step forward, channelling veganism as more of a lifestyle rather than just a diet. 
Vegan dating apps, similar to traditional apps, show the users' height, ideal romantic situation, sexuality and whether or not they would like children. The profile often lists the reasoning behind their vegan diet, philanthropism, pets and favourite vegan foods or drinks.  
So what vegan dating apps are out there?
Veggly, launched in 2018, is currently the most extensive vegan and vegetarian app. The site includes fun phrases with super likes and 'carrots' to spend in the Veggly market to gain more matches. This app introduces individuals as either vegetarian, in transition or vegan for X amount of years.  
Similar to Hinge, Veggly shows the most information to other users. With over 300,000 users across the globe, it's not hard to see why the Veggly craze is so popular. 
Grazer, another excellent vegetarian and vegan dating app, was relaunched last year for World Vegan Day with its new tag name, 'the meatless matchmaker'. Grazer is a dating and friend-finding app similar to Bumble's BFF feature. Grazer's passions are crystal clear with their meat-free movement slogan and 'more leaf, no beef' catchphrase. Grazer also includes the option for a friendship account and the ability to add five core values and likes to your profile. 
TofuTogether is also a vegan and vegetarian dating app using a scroll-type feed to show recent vegan finds, suggestions and reviews. This app can be helpful for dating, socialising and learning about new products. TofuTogether comes with this or that questions, which you can add to your profile. However, this app allows anyone to create an account with very few details parallel to Tinder and may make it harder to achieve a match. 
We hope you have enjoyed reading about some of our favourite vegan dating apps and what to expect of them. While vegan dating may be relatively new on the scene, the number of vegans is on the rise. But with vegan dating apps as our not-so-silent partner, we believe these options are a great way to meet new people and potential partners. 
Find out more about veganism and dating here, and check out ten apps that are changing the world for the better.