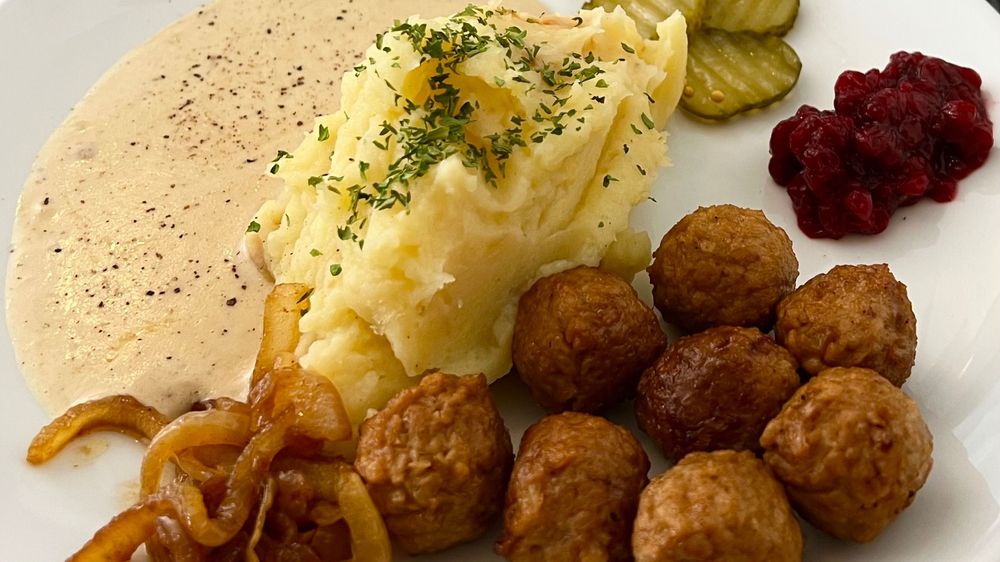 Will Callaghan
Dauns: Superb Scandinavian-inspired vegan café, bar and deli
Well, before we continue with this article about the delicious Swedish vegan meatballs from the trendy Dauns, let's remember that Dauns is not only about 'vegan meatballs', it's the UK's first fully vegan Scandinavian-inspired café, bar and deli.
Dauns
For a long time we had heard rumours that there was a Scandinavian-inspired restaurant in London that served original Swedish meatballs but veganised. We've heard great feedback. But what we didn't know is that they aren't simply vegan meatballs. They are the best vegan meatballs we have had in our entire lives!
Swedish vegan meatballs
We went for the dish named 'A Swedish comfort classic': Swedish vegan meatballs, mash, creamy gravy, fried onions, gherkins & lingonberries. In addition to being vegan, the dish is gluten-free. This classic became famous worldwide because IKEA stores have been serving it on their menus for many years and now also have a vegan version. 
Chef Rickard Daun moved from Sweden to the UK in 2017 and the following year he decided to invest in his big dream of opening his own vegan Scandinavian restaurant in London. 
In addition to its number one dish (the Swedish vegan meatballs), customers can also taste one the best vegan cheese twists in London. Rickard told us that people drive across London to try the famous vegan cheese twist, and when we tried it we understood why. They are so delicious!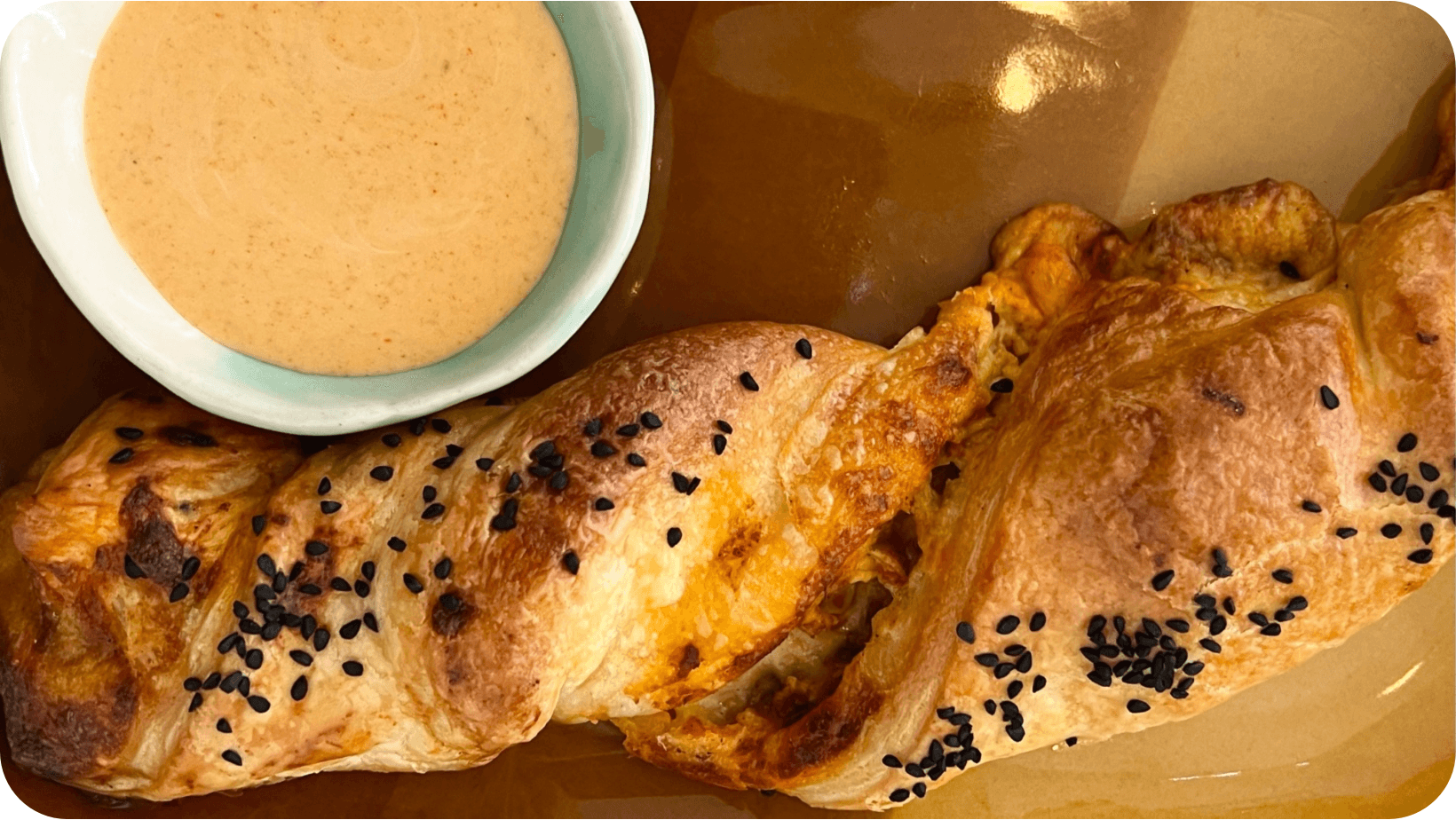 Will Callaghan
But again, it's worth remembering that Dauns is not limited to a plate of meatballs or cheese twists. Soups, salads, cheese boards and drinks are part of their appealing, unique menu. The restaurant is open from Tuesday to Sunday and accepts bookings in advance, check their website for opening times. 
If you're a vegan foodie who loves to explore London, you are spoiled for choice. Check out what we thought of The Fields Beneath and Mildreds Soho.