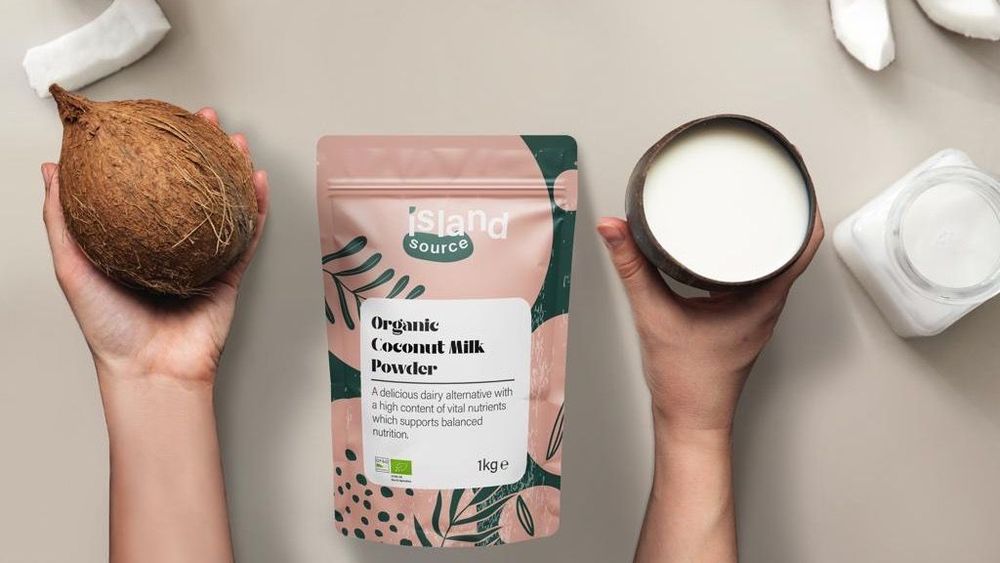 Island Source
Island Source: Single-sourced products to add flair to your dishes
Island Source has something for everyone in their new range: whether upgrading your smoothies, adding flair and flavour to your curries or simply trying something new. Island Source are dedicated to bringing the best of Sri Lankan produce to the masses. You may have seen our previous review of two of their products: Organic Ceylon Cinnamon Powder and Dehydrated Curry Leaves; today we discuss their Organic Coconut Milk Powder and Dehydrated Pandan Leaves.
Dehydrated Pandan Leaves
Island Source's Dehydrated Pandan Leaves are a must-have for any kitchen cupboard to explore new sensations. 
These leaves are full of fresh, earthy flavours, perfect for Southeast Asian cooking. These leaves have been hand-picked and untouched by artificial ingredients, colours or flavours. The pandan leaves are aromatic plants known for their sweet, floral fragrance and versatility. Often used in South and Southeast Asian cuisines, they have grown in popularity in Western countries due to its potential health benefits and culinary properties. 
Pandan leaves are popular in Sri Lankan, Thai and Filipino dishes. The pandan leaves can be boiled or juiced or even used as a wrap for other ingredients. These are also used to flavour soups, stews and curries and can be used as leaves, paste, extract or powder. 
At V-Land, we wrapped them in sticky rice, turmeric and lemongrass. We also made the Malaysian dish Nasi Lemak containing coconut basmati rice, vegetables, 'chick'n' pieces and the pandan leaf to create a fragrant rice. The pandan leaves left a sweet, soft aroma finalising our dishes and providing rich green tones.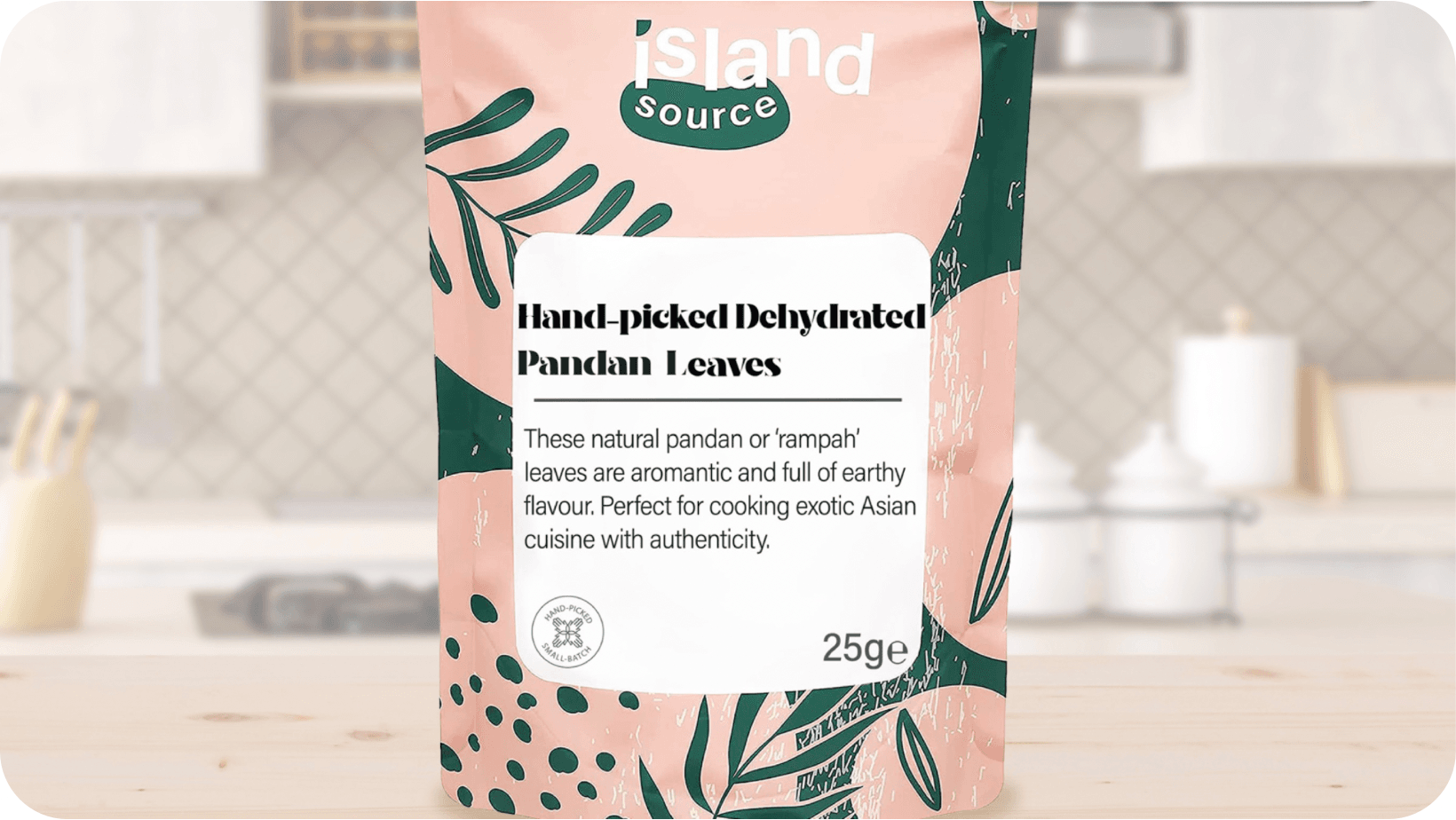 Island Source
Organic Coconut Milk Powder
This organic, gluten-free, dairy-free vegan alternative is suitable for almost any curry, soup, smoothie, cocktail or face mask! With versatile properties, which may possess antioxidant and antimicrobial activity in humans, this coconut powder is jam-packed with goodness. Their Organic Coconut Milk Powder is a nutritious, and versatile product, it originates from freshly squeezed coconut harvested by a community of organic farmers and is perfect for experimenting with new dishes and recipes. 
Here at V-Land, we tested this delicious product in pineapple and banana smoothies - mixing two to three tablespoons to make up this silky cream. We also created a vegan sweet potato curry with pandan rice and vegan naan. We found the coconut milk added depth and body to our curry with a smooth consistency.
The pure and tasty products can be purchased through Island Source's Amazon shop.
Looking to go more natural with your baking? Take a look at our review of Bonraw, the organic sugar company making a difference.