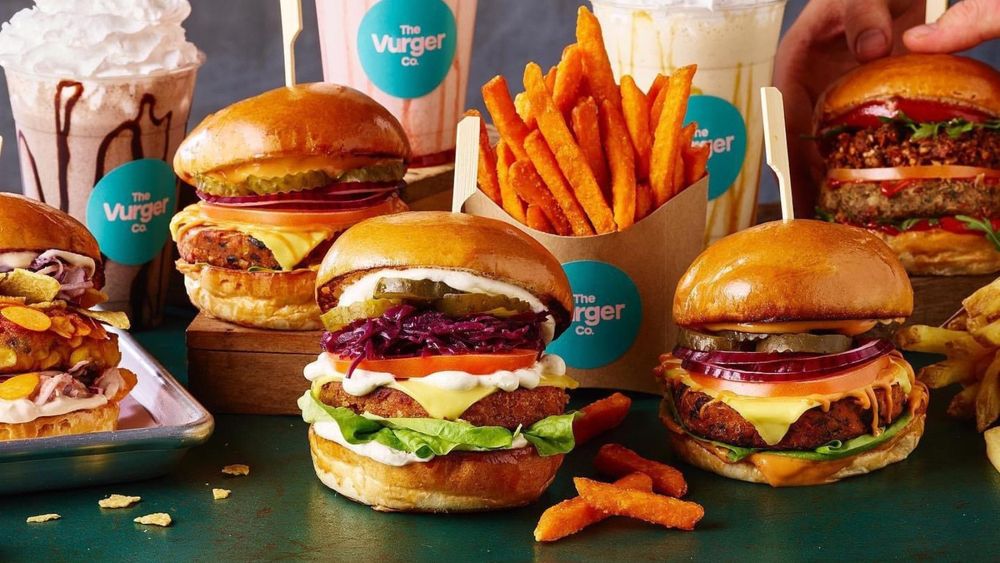 The Vurger Co.
Best vegan burgers in Brighton
In recent years, Brighton has been named the 'vegan capital of the world' and for good reason - it is a hub for independent vegan businesses to show off what great vegan food is all about. The humble burger has been adapted for vegans on just about any pub menu, and has been a great staple for experimentation across high street chains. 
But have you ever wondered, where do I find the best vegan burgers in Brighton? We took it upon ourselves to take a grand tour of the Brighton vegan burger scene to give you some of our hot takes:
Starting as a small market stall back in 2016, The Vurger Co. has grown to over four restaurants across London, Manchester and Brighton. What makes The Vurger Co. super special is their range of burger patties, such as their sausage style patty, vegetable patty, 'fish' patty, crispy 'chicken' patty and beyond meat patties, all with totally unique flavour combinations to tingle your taste buds. Alongside this they offer a range of mouthwatering salad bowls, sides and decadent milkshakes which are to die for. And to let you in on a little secret, they even have a secret instagram menu with hidden specials!
Opening their 5th location in the heart of Brighton this summer, Oowee Vegan has a mission of revolutionising fast food - to be a high street restaurant that's loved by vegans and non-vegans alike. With a huge range of fried chick'n burgers, plant-based beef burgers, dirty fries, chick'n strips, sides and milkshakes, you can really live your best vegan junk food life. Oowee Vegan crafts their very own secret chick'n recipe, and it's one that you won't want to miss.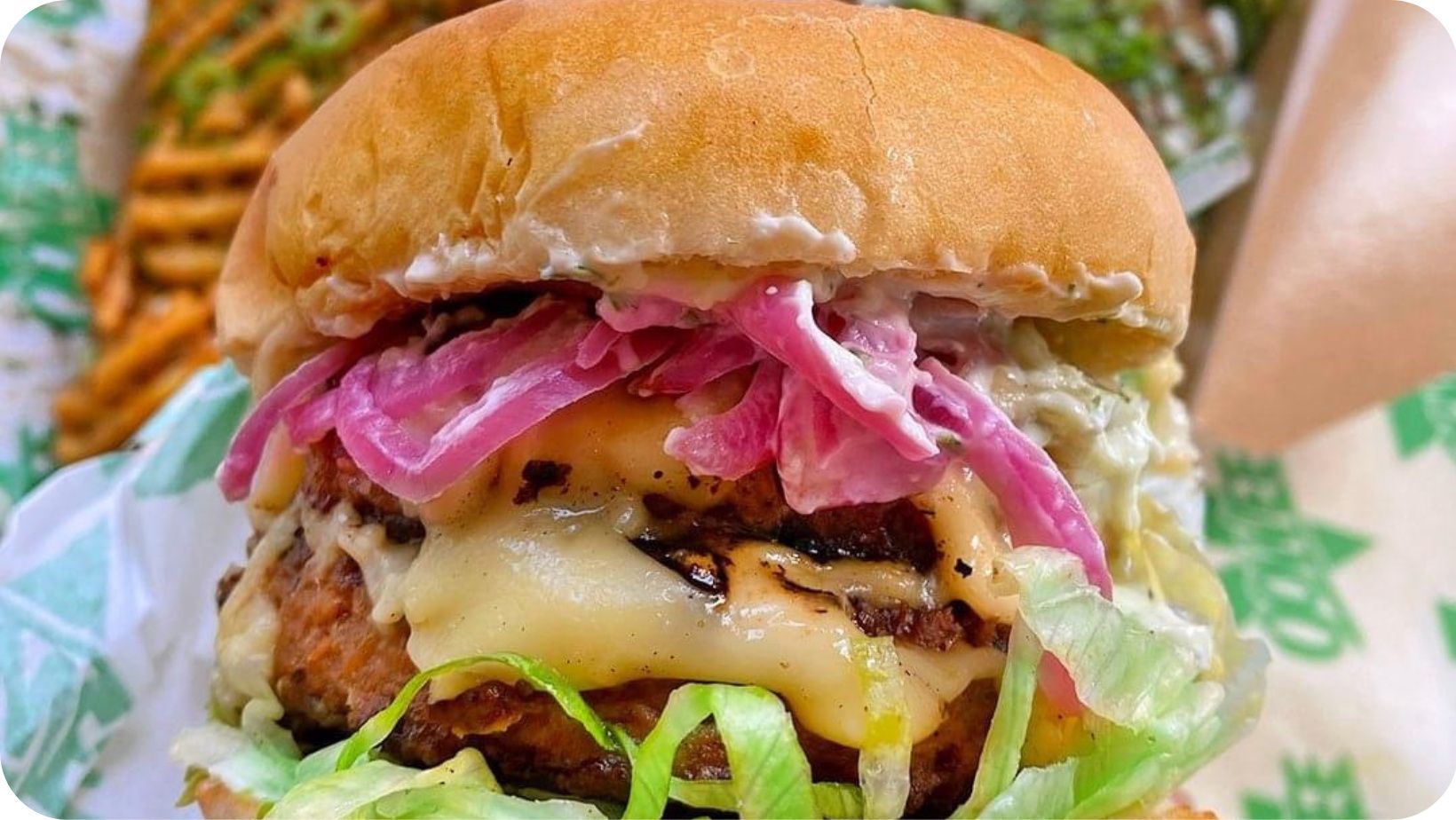 Whilst Honest Burgers isn't an exclusively vegan restaurant, it is one of our all time favourites, so we just couldn't leave this one off the list. With two plant-based options on the menu using the infamous Beyond Meat patties, these folks really know how to pack a simple burger full of flavour. With over forty locations across England and Wales, it's a great option for groups, catering for different dietary requirements. We've even had non-vegan friends opting for the vegan burger claiming it's just as tasty, without that heavy feeling afterwards.
Born out of the experimental pub & food scene in Brighton, Vegan Noms serves guilt free junk food from the heart of The World's End pub. With a range of chick'n burgers and wings, moving mountains burgers, 'not dogs' , deserts and shakes, you'll be sure to soak up those pints with some mouth-watering dishes. They're also passionate about sustainability not only in their food, but with their 100% biodegradable and environmentally friendly packaging - we love that!
Keen to see more of what vegan delights Brighton has to offer? Check out our guide to vegan brunch spots and the best vegan fish and chip options in Brighton.